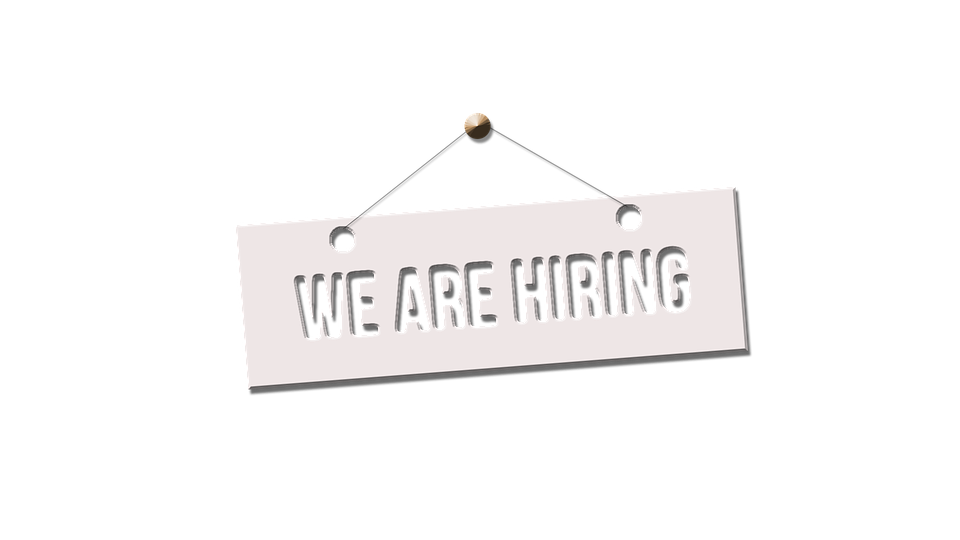 We're Hiring!
Tara Chandler
Monday, January 13, 2020
PBL has the following vacancies for the 2020/2021 school year
High School Industrial Technology*
High School Ag* (11 month position)
Elementary Special Education
Early Childhood ( Special Education preferred)
*The board will either hire an Industrial Arts or Ag position-not both (one advertisement for both positions due to teacher shortages in these areas.
Apply on-line at www.pblunit10.com
Be sure to check the PBL website for any future job opportunities!