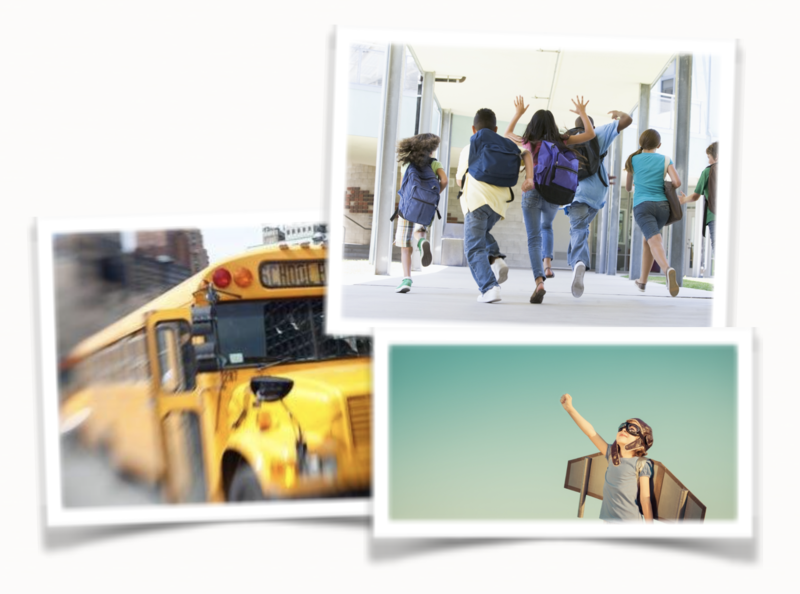 "EXCELLENCE THROUGH RIGOR, RELEVANCE, AND RELATIONSHIPS."
Rigor: PBL is dedicated to providing a rigorous curriculum, coherent across grade levels, where students learn, think, comprehend, and communicate analytically.
Relevance: Relevance is reinforced at PBL by making curricular connections between learning objectives and real life experiences. Students will prepare for adult roles by learning and applying fundamental skills and competencies.
Relationships: Positive relationships are the foundation for all learning experiences at PBL. Students,staff, parents and community members will collaborate to create and foster a safe environment where respect for others and tolerance of individual differences are modeled and expected at all times.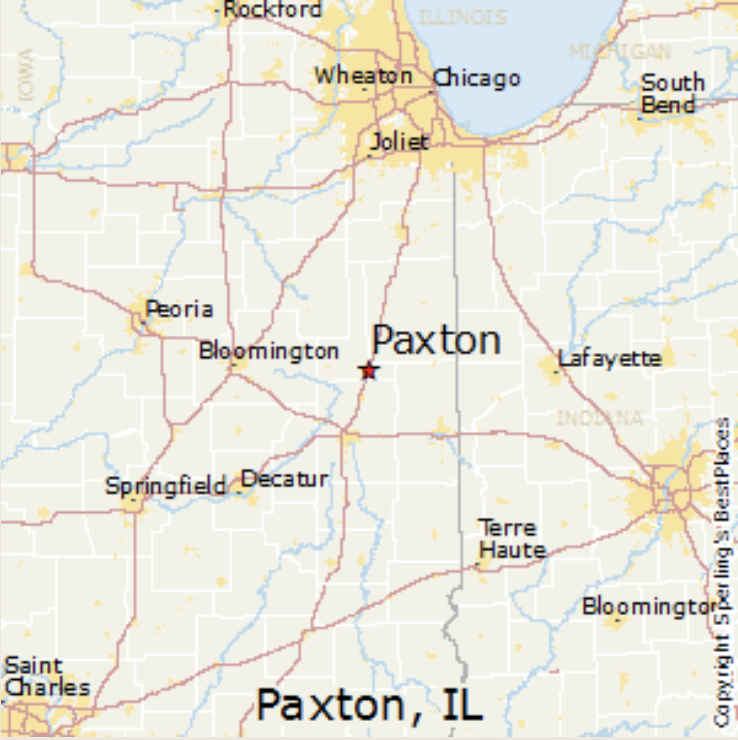 Located in the heart of Central Illinois
The Paxton-Buckley-Loda Community Unit School District includes the communitiesof Buckley, Clarence, Loda, Roberts, and Paxton along with the two large distinctive subdivisions of Bayles Lake and Lake Iroquois located west of Loda.
Paxton is situated at the junction of Interstate 57, US Highway 45 and Illinois Route 9. Paxton is just a 30 minute drive from Champaign (U of I), a 60 minute drive from Bloomington (ISU), and a 1 hour 45 minute drive from Chicago.
WHAT MAKES PBL EXCEPTIONAL?
PBL Schools are committed to providing a rigorous curriculum, which will empower students to reach their maximum potential and compete at the highest levels. We are committed to offering a wide variety of professional development opportunities to our faculty to insure that we are up to date with the latest educational policies, procedures, and research-based best practices. Relationships set PBL apart. Relationships built with faculty, staff, alumni, students, parents, and community members create lasting bonds, together, we are PBL!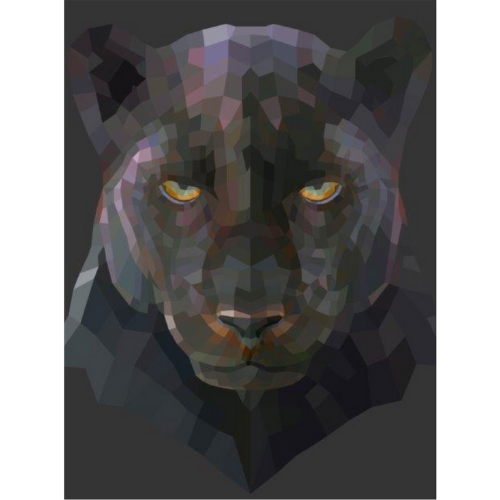 It is the mission of Paxton-Buckley-Loda Community Unit School District No.10 to prepare each student to be a successful citizen as demonstrated through strong character, responsible actions, and a passion for life-long learning. PBL students will be empowered with the skills that allow them to read with comprehension, communicate clearly, utilize technology, think critically, work effectively with others, and use information to solve problems. PBL is committed to a systematic approach of support and intervention to assist each individual in reaching his or her full potential. We are dedicated to providing a safe environment while fostering a climate of high expectations for our students, staff, and the communities we serve.
Curriculum and Instruction dominate the conversation at PBL schools. We are committed to providing learning experiences that are personalized, differentiated, encourage group work, integrate technology and lend to high levels of collaboration. Please see the PBL CURRICULUM website for more information about curriculum, instruction, and assessment at PBL.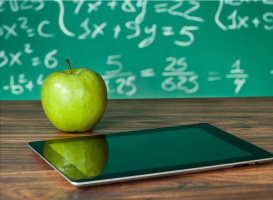 Technology Integration is part of the PBL culture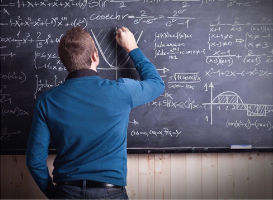 PBL values team members who are creative & innovative
PBL believes strongly in fostering professional development and developing teacher leaders. There are many ways to get involved in the educational community including committee memberships, grade level/ department teams, and book studies, just to name a few.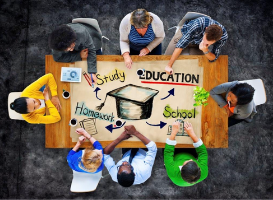 Teamwork & Collaboration are valued and prioritized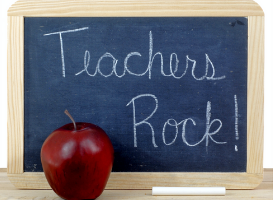 "I touch the future. I teach." ~ Christa McAuliffe
PBL offers a comprehensive salary and benefits package which is regionally competitive. View the current Collective Bargaining Agreement here.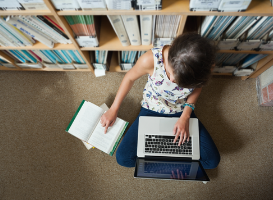 PBL Mentoring & Induction

PBL is proud to offer a two-year mentoring & induction program to new teachers. Please see the Navigators page for more information!