The 8th Grade Orientation/Parent meeting will be held on Wednesday evening, February 1st at 6:00 p.m. in the PBL commons area. All eighth grade students and their parents or guardians are invited to attend. Students and parents will receive information about courses offered at PBL, graduation requirements, required courses for college admissions, extra-curricular activities and general policies. There will be time for questions and answers. Also, tours of the building will be available. Please call the high school guidance office at 379-4331 ext 2 with any questions.

All practices/activities for Thursday December 22nd will conclude by 10 am. There will not be any practices/activities on Friday December 23rd. Be safe and stay warm Panthers!

The PBL Choral Department is looking for lumber donations as they begin to build the set for their upcoming musical. Specifically they are looking for 2x4's, 1x4's, and plywood that is up to a 1/2" thick. Anyone wanting to donate should contact PBL Choral Director, Christopher Lerch at
clerch@pblpanthers.org
to make arrangements for dropping off the donation. Thank you in advance for suporting the arts at PBL!

Boys basketball Schedule Updates: Freshman Boys Basketball will play at Tri-Valley on 1/9/2023 instead of 1/16/2023 at 6pm. JV/V Boys Basketball will play at BCC on 2/1/2023 instead of 1/31/2023 with the JV game beginning at 5:30 pm.

Girls Basketball Schedule Update: Tomorrow's jv girls basketball game is cancelled. We will play VARSITY ONLY at Uni-High at 6 pm.

Girls Basketball Schedule Update: Tonight's JV girls basketball game at home vs Hoopeston is cancelled. We will play VARSITY only at 6 pm.

Girls basketball schedule update: Thursday's girls basketball game at Centennial will be JV ONLY starting at 6 pm. There will not be a varsity game.

Unfortunately Orland Park Dental Services has cancelled the upcoming dental clinic that was to take place on November 17, 2022. A future date will be announced when made available. Any consent forms that were turned in will be kept on file for the future date. If you have not turned in a consent form and you would like your child to participate in the future dental clinic, please still complete the form and turn it into the front office at this time.

Girls Basketball Schedule Update: Next Monday's (11/21/2022) girls basketball game with Milford will be VARSITY ONLY and start at 6 pm at PBL.


Orland Park Dental Services will be at PBL High School on Thursday, November 17, 2022. Complete and return the attached to the front office. Paper copies are also available in the High School front office.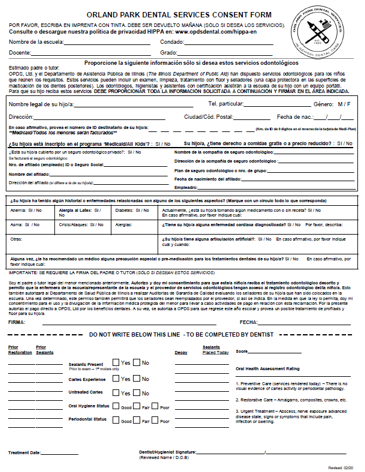 Freshman and Parent/Guardian of the STUDENT, My name is Troy Hall and I'm your High School Jostens representative, along with my wife, Jeanne. At our local office at Jostens, we celebrate moments that matter and help students represent who they are and what they stand for. Your student received an informational packet at the meeting regarding class rings and we'll be back at PBL NEXT WEEK: IN SCHOOL Order day Wednesday, November 9th DURING LUNCH Please reach out to me should you have any questions! YOU MAY ORDER/DESIGN AND PRINT ORDER FORM FOR YOUR JEWELRY HERE:
www.jostens.com




Volleyball schedule update: We will not play a freshman match today, October 3rd at Herscher or tomorrow, October 4th, at home against Rantoul. On both days the JV game will start at 5 pm with the varsity game to follow.
Juniors & Seniors: There will be a College Fair in the Commons on Tuesday September 27th at 7pm. (following the financial aid meeting) There will be numerous colleges from around the area. You won't want to miss it!!