Children who miss too much school in kindergarten are less likely to read well by 3rd grade. By middle school, absenteeism can predict who will graduate from high school. At PBL we "Attend Today, Achieve Tomorrow!" #attendtodayachievetomorrow

Welcome back to school! Do you have a backup plan for getting your child to school if something comes up? Ask a family member, neighbor or another parent if they are able to help. #attendtodayachievetomorrow

Let's get this year started PBL!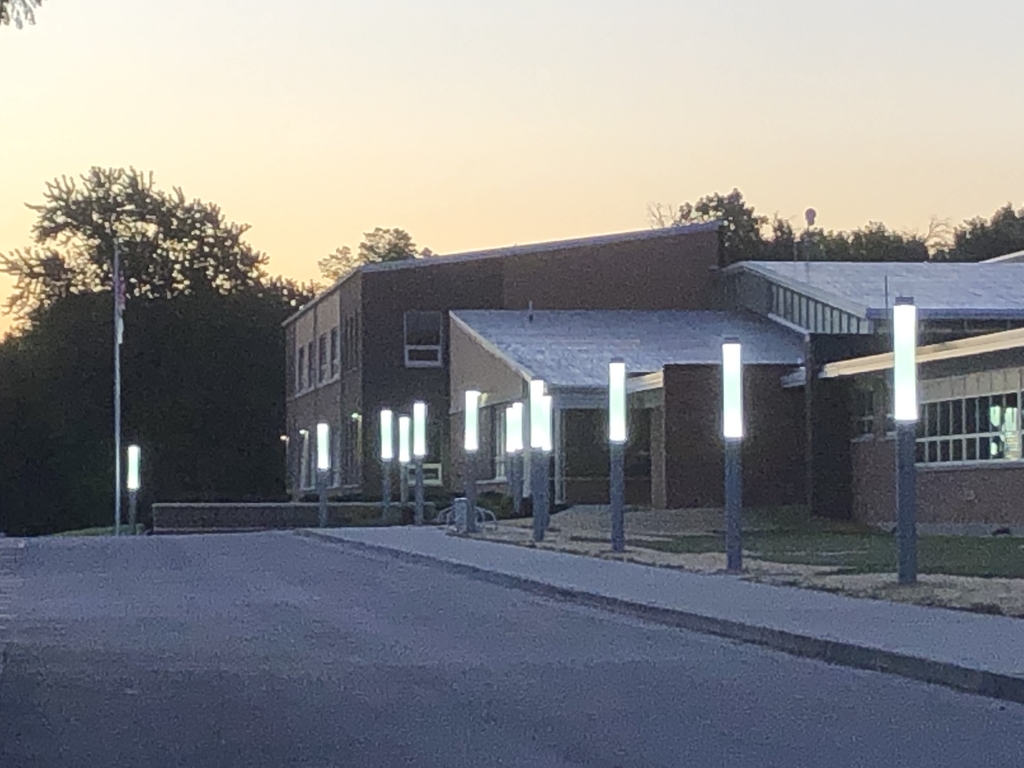 Great turnout for tonight's backpack night for Pre-K, K, & 1. We welcome students back tomorrow!

Panther Strong

We are back! Can't wait to see students in the halls tomorrow!!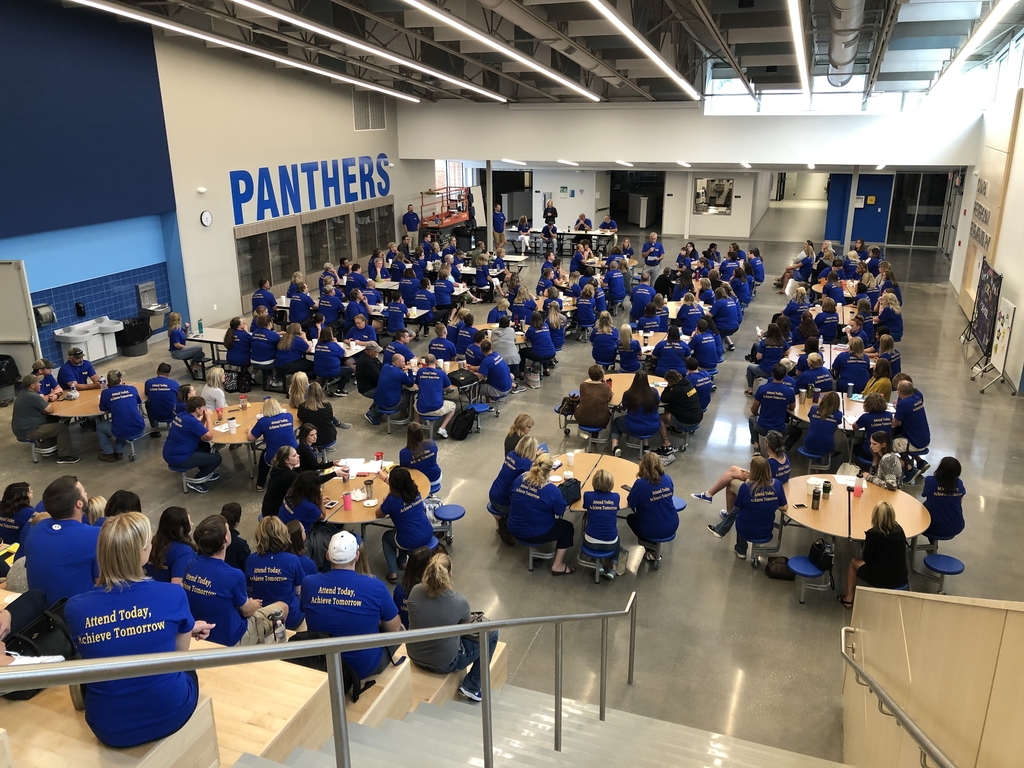 PBL Superintendent Cliff McClure addresses the 4th and 5th grade parents and students in the new Commons area of Clara Peterson Elementary School.

We are excited to welcome 4th and 5th grade students and their parents tomorrow night from 5-7 for Clara Peterson's Backpack Night.

Thank you PBL Booster Club for another successful Pork Chop Kickoff! Good luck to all of our fall sports programs! #PantherPride

2019 fall senior athletes

Thanks for coming out and supporting our athletes and band members at the Pork Chop Kick Off.

I want to wish all PBL athletes, coaches and the Panther Regiment the best this Fall. GO PANTHERS!

Save the date. Registration is August 20!

High School athletes should complete the online High School Athletic Registration. Visit:
https://pblpanthers.8to18.com/
-click on- Registration tab to begin the process. GO PANTHERS!

Exciting things are coming to PBL!

💙💛Clara Peterson Respect Winners for the Week of May 13💛💙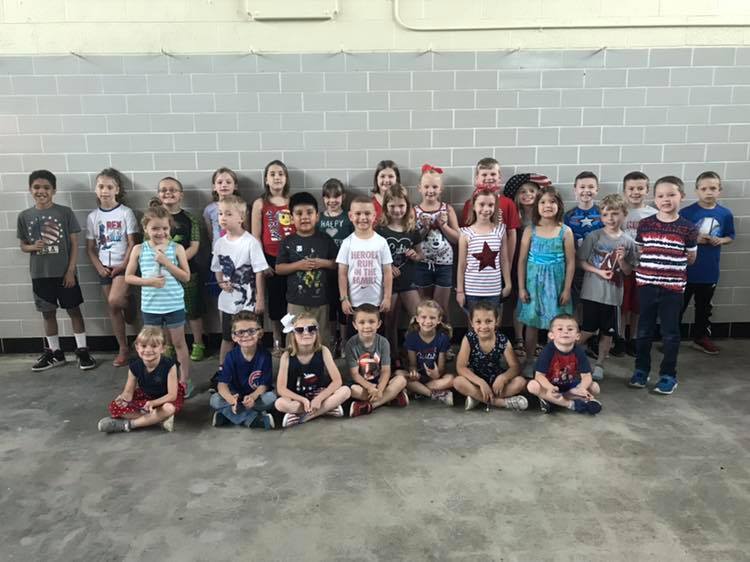 🎉 Congratulations to Xavier Nohmer! Clara Peterson Perfect Attendance Champion for the 2018-2019 school year! 🏆