Good Morning, The PBL Board of Education is asking for your input as they begin the search for the next Superintendent of Schools. Please click on the link to complete the survey.
https://forms.gle/HidYaZEt6VHAQoBp8
Thank you

Good Morning Panthers, On January 7th, the CDC adjusted COVID protocols. On January 11th, IDPH issued their school based guidance which was adapted based on the CDC guidance. Since that date, the three school districts in Ford County in collaboration with the Ford County Public Health Department created an abbreviated document for the local management of these new guidance documents. Please take some time to review the new FCPH School COVID Guidance Document. We will continue to follow the CDC, IDPH, and FCPH guidance as prescribed with the intention of keeping healthy kids in school and activities, and identifying those who are ill and respond accordingly. Please understand that we will at times have to make individual, classroom, team, school, or district based adjustments if the need arises. Please continue to partner with us through the coming months to achieve our ultimate goal which is in person teaching and learning! I have linked the Updated PBL COVID Guidance:
https://docs.google.com/document/d/1jWvC00oRy5m1VmGU3a4C3Ej0G8nSU4ZJ/edit?usp=sharing&ouid=104621408335294229033&rtpof=true&sd=true
ISBE FAQ:
https://drive.google.com/file/d/10trNOy2xt3mKiLh8V6stj4bdGR_e3UiB/view?usp=sharing
ISBE Revised School Guidance:
https://drive.google.com/file/d/1WFnjafOM-ZnGibJpUObrhpbpb2qVDZMv/view?usp=sharing


Good Evening Panthers, All morning practices and meetings are canceled tomorrow. Buses will likely run late due to several rural roads being icy. Please give yourself extra time to travel to work and school tomorrow. Drive safe Panthers!


Good Afternoon, I hope everyone had a nice break, we are excited to greet students back tomorrow. The CDC released new COVID guidance last week . However, ISBE and IDPH have sent out memos that the new guidance does not apply to schools. New school guidance is expected but has not been released yet. PBL will continue to follow the same guidance as we did prior to the break until further notice. Ford County Public Health Department will hold a vaccination clinic tomorrow after school at Clara Peterson beginning at 2:20. I have linked a flyer for more information.
https://drive.google.com/file/d/1cOJglPITG7np4PUsR-YGic5CRmj400T6/view?usp=sharing
Thank you

Students in Mrs. Steiner's 2nd grade classroom, Mrs. Goodson's 5th grade classroom and Mrs. Schaumburg's 3rd grade classroom are pictured below with books donated to them by the PBL Education Foundation. Students receive books each month for the Book-A-Month Program.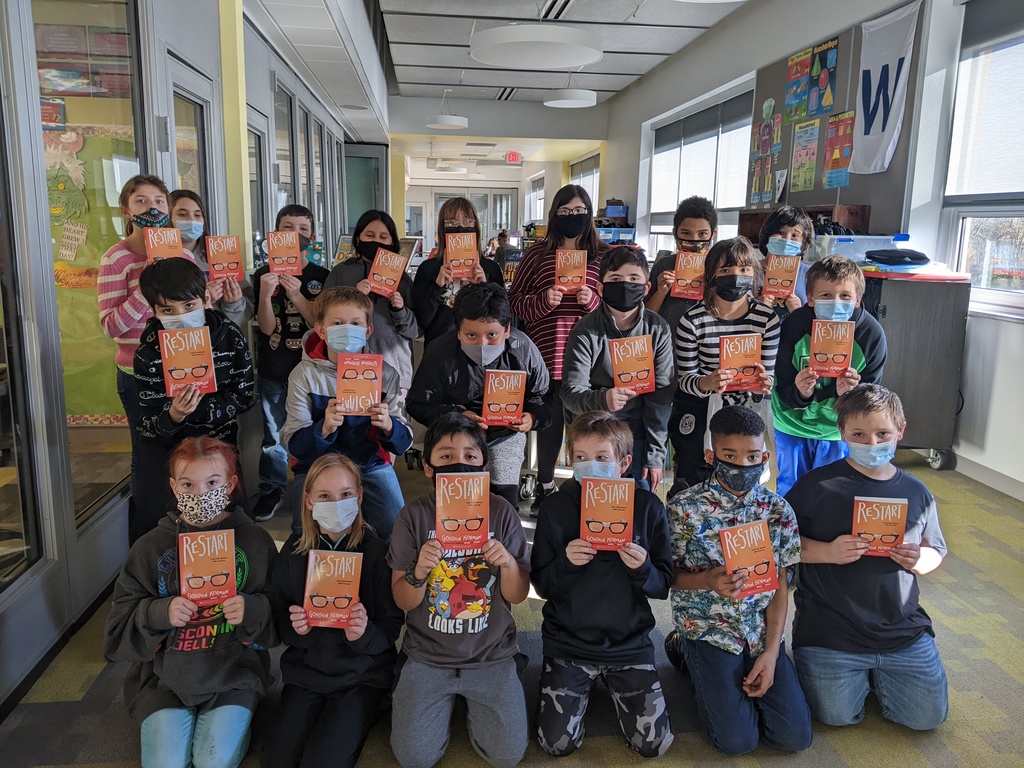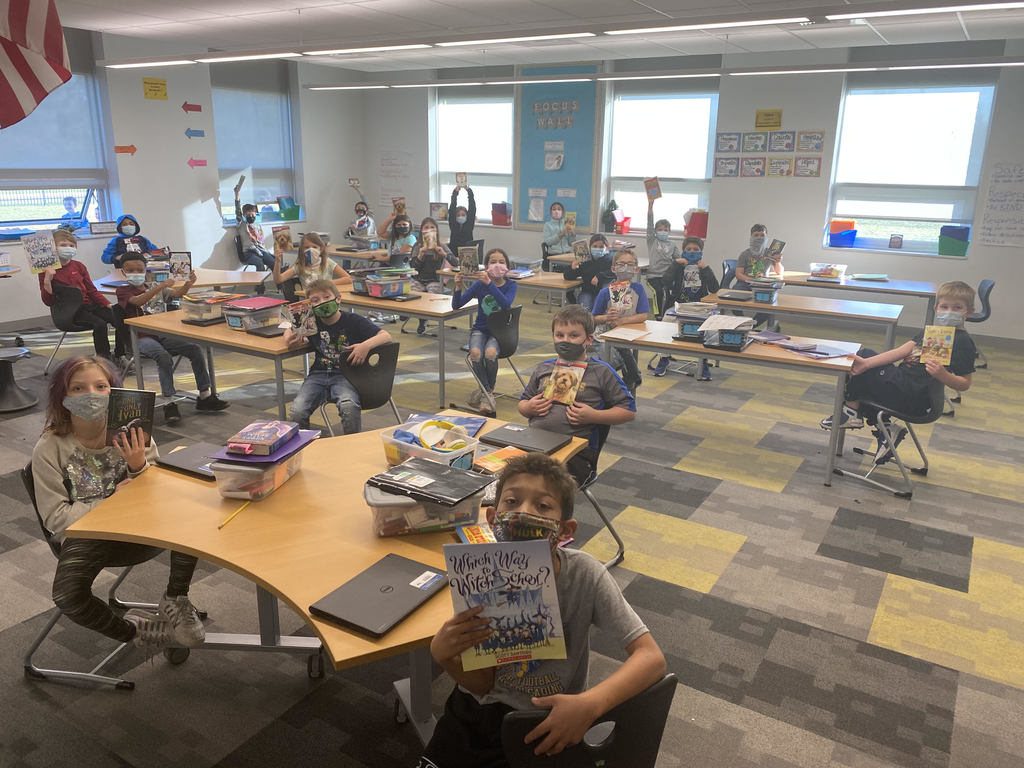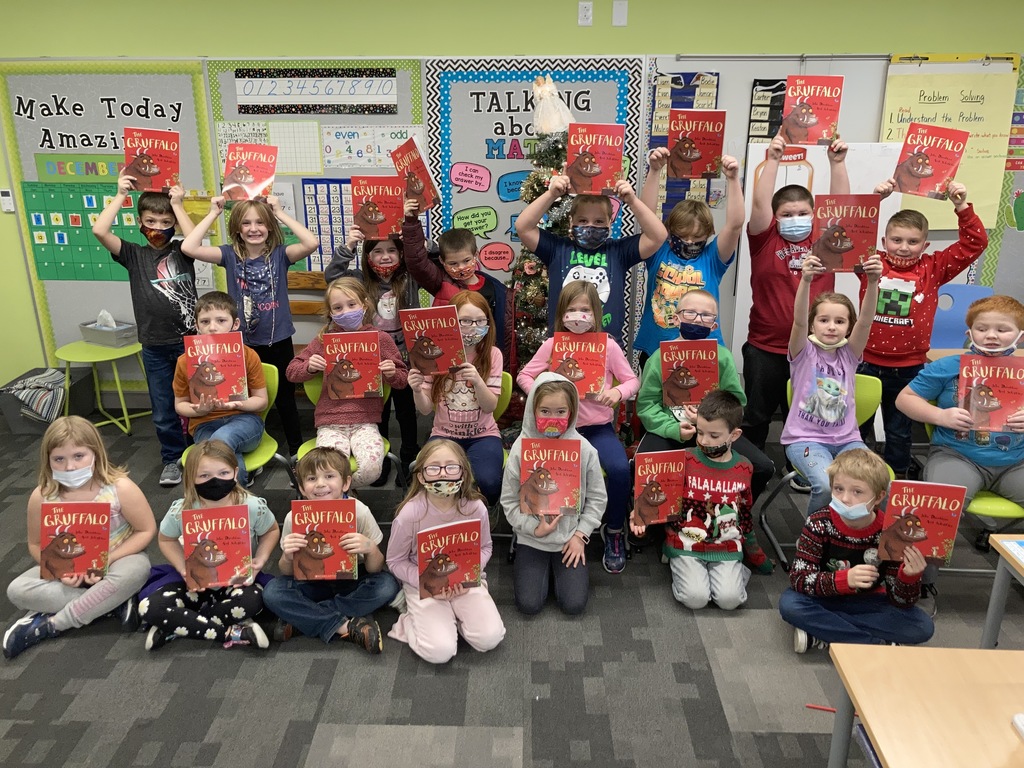 The PBL Education Foundation donates a book a month to each student at Clara Peterson. Pictured here are students from Mrs. Jones' kindergarten, Mrs. Talbert's kindergarten, Mrs. Ross' 4th grade and Mrs. Rosenbeck's 2nd grade classes with their books for the month of December.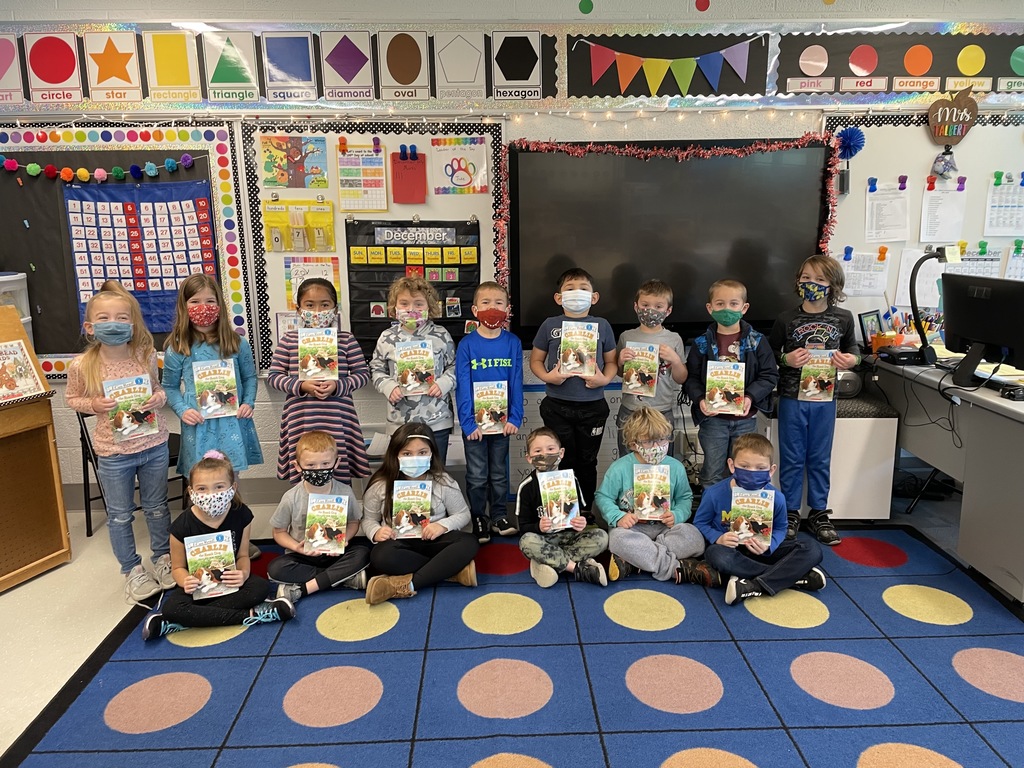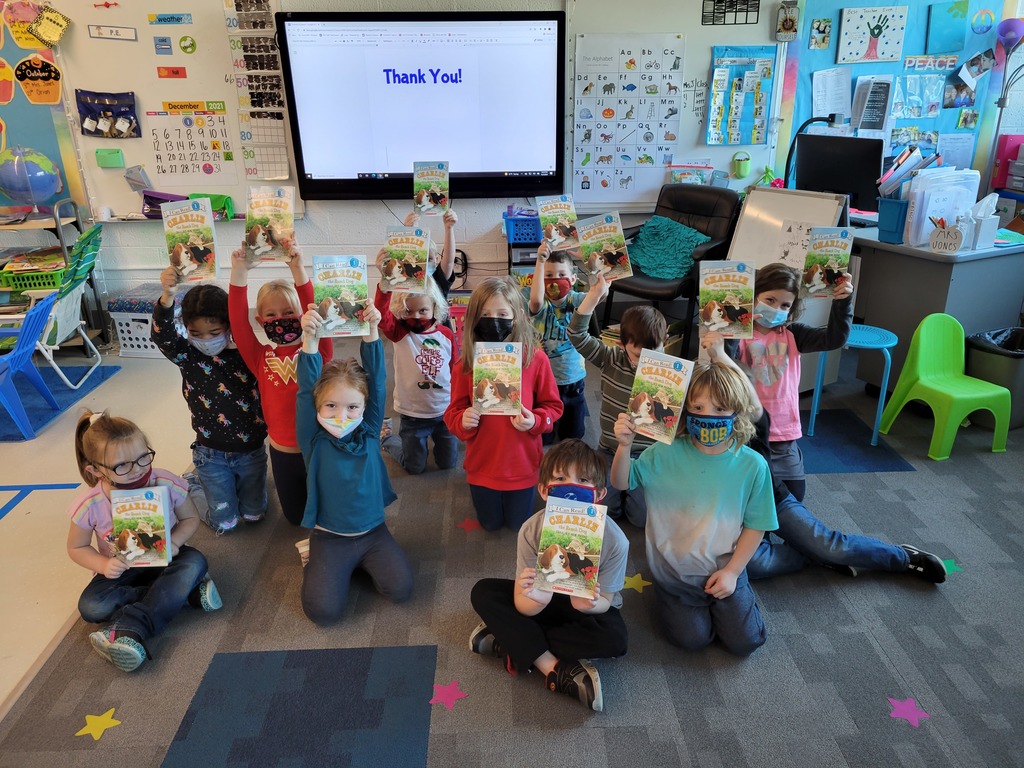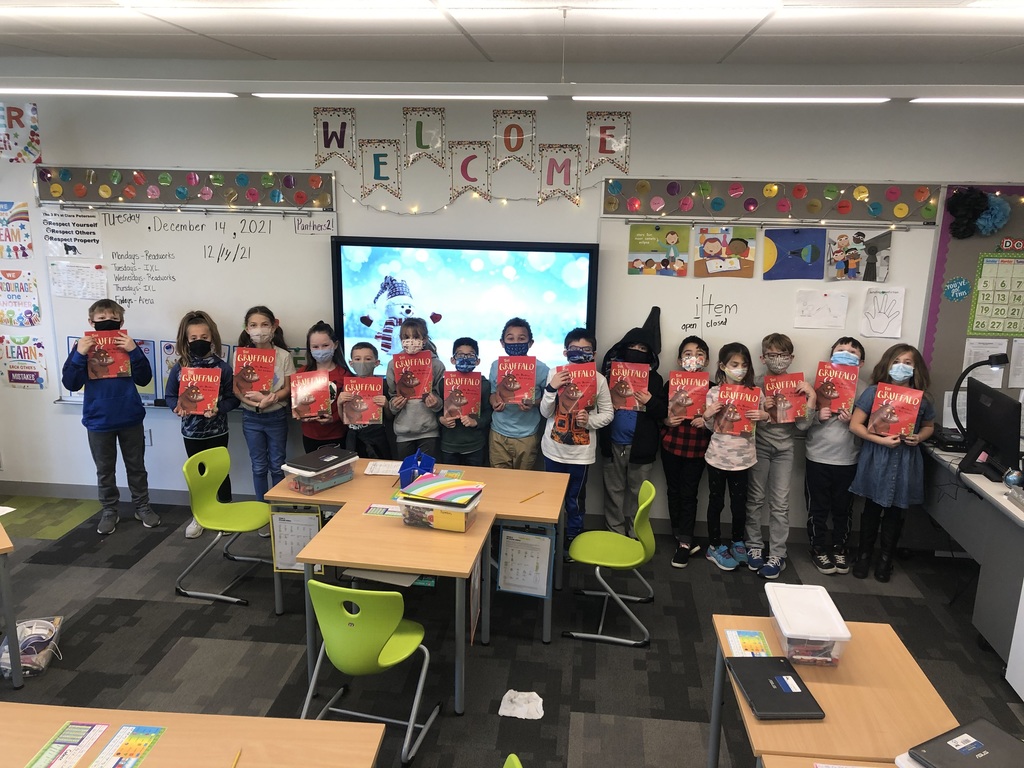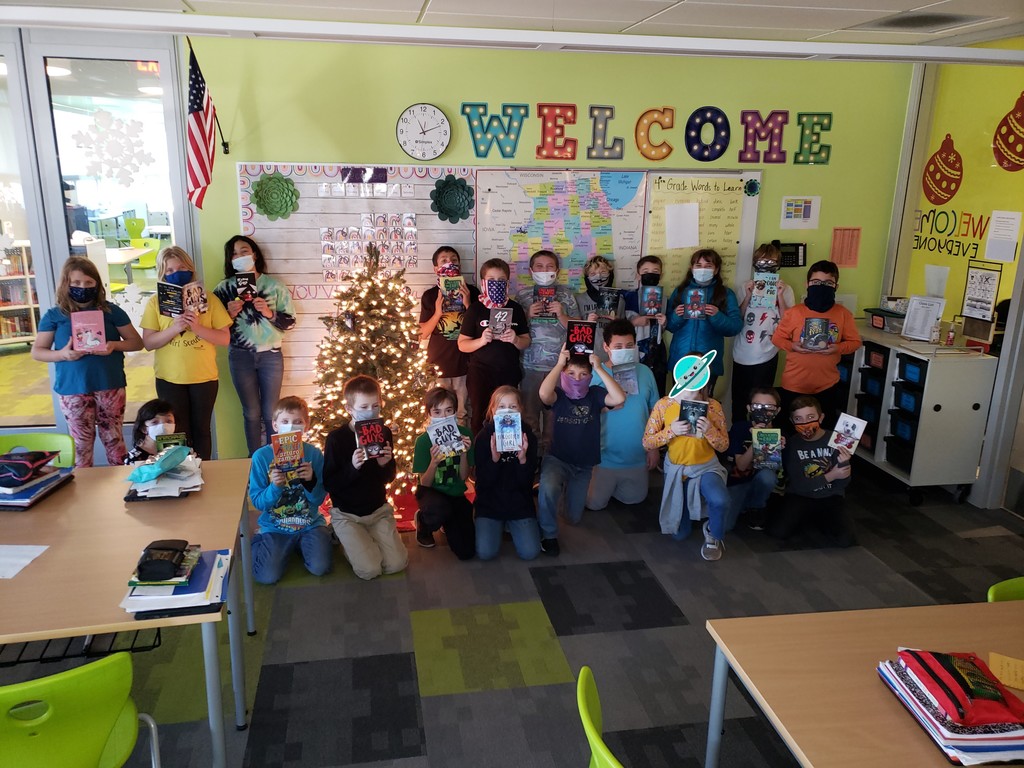 Good Afternoon Panthers, I want to remind everyone that tomorrow, Friday, December 17, PBL is dismissing school early to begin break at the following times: Clara Peterson - 2:00, Junior High - 2:17, and High School at 2:10. Thank you


Good Morning Panthers - Please see the message below from the PBL Education Foundation. Tuesday, November 30 is Giving Tuesday, an annual day of giving across the globe and we need your help! The PBL Education Foundation is participating for the fourth year and is asking for contributions to provide our K-5th grade students with a monthly book of their own for each month of the school year. The funds raised help to inspire a love of reading and students love having books of their very own to take home. Our campaign is now live and donations can be made securely right through our Facebook campaign athttps://
www.facebook.com/donate/1239594366536922/
Please consider a donation to our campaign and help us spread the word! Sharing and inviting friends and family to our fundraiser and commenting/liking our posts makes a big difference for our kids. Don't forget - Every dollar raised buys a book! Thanks in advance for your support – The PBL Education Foundation




PBL District and School Report Cards now available: IllinoisReportCard.com is the state's official source for information about public schools across Illinois. The information here will help you act as an informed partner in the education of our children. Families, researchers, policy makers, and community members can use the site to find school data, including academic performance, school environment, educators, students, and highlights provided by principals. Please visit
http://www.illinoisreportcard.com/
You can search by school, district or city name.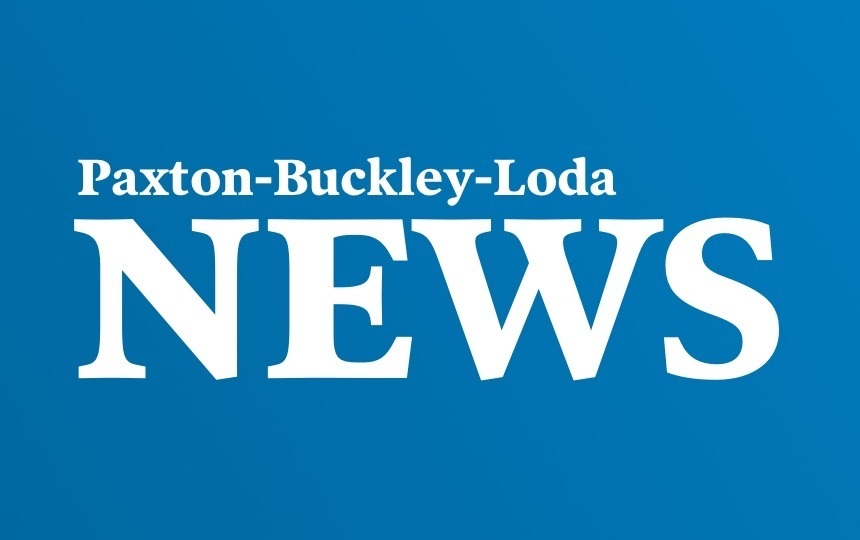 We would like to thank Mr. Tim Hess and the Panther Regiment for honoring our Veterans by hosting several concerts today. PBL invites Veterans and community members to a program at 1 pm today in the high school gym. PBL would like to thank all those who served.



Good Morning Panthers, Buses could run a few minutes late today due to standing water on several rural roads. Please be careful if driving today.