Good afternoon Panthers! This is a reminder that PBL will dismiss early tomorrow, Tuesday, September 27. This early dismissal is earlier than our usual Tuesday early dismissal with Clara Peterson at 1:00, the High School at 1:10 and the Junior High School at 1:17.
PBL is actively searching for our next high school principal. Great leaders looking for the challenge of leading a high school should see the link below for more details. @ilprincipals @ROESchoolWorks
https://www.pblunit10.com/page/careers-at-pbl

Some pretty impressive hardward brought by our Alumni Hall of Fame inductees this afternoon. @ngpreps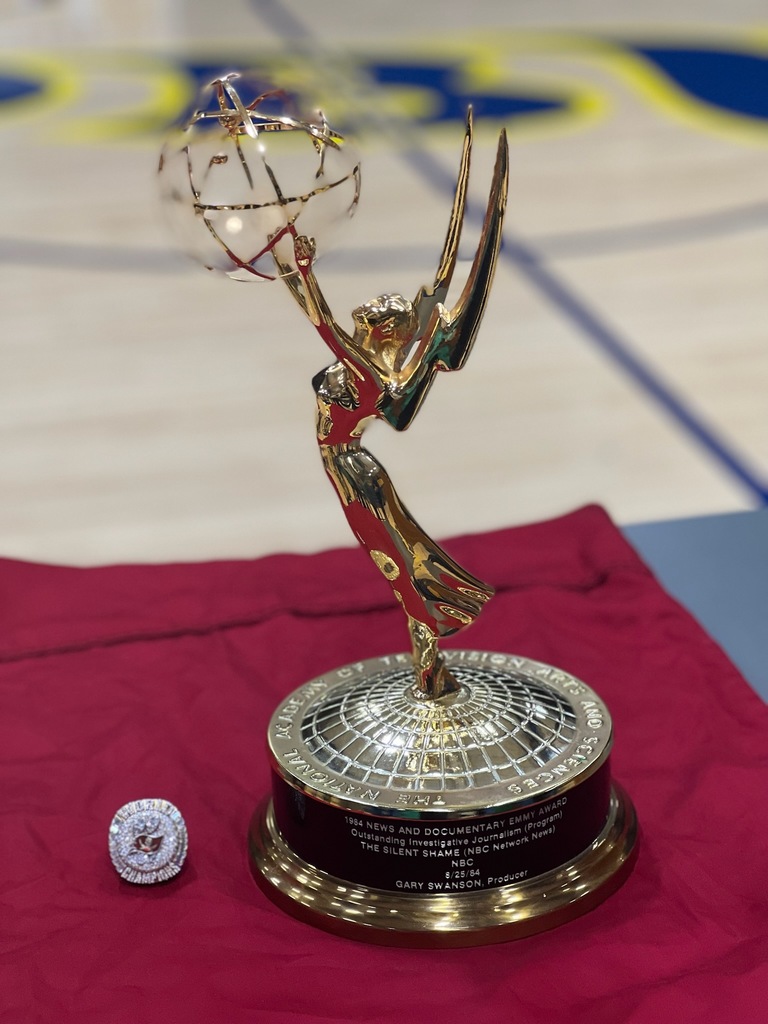 Homecoming activities ramp up tomorrow with the Alumni HOF inductees speaking to our HS students at 2:00, the parade at 6:00, followed by HOCO coronation and the Alumni HOF induction ceremony. Hope to see all of you as we celebrate our students and recognize two of our alumni!

The Down Syndrome Awareness Walk will take place at PBL High School on Sunday, September 25th from 12:00pm-2:00pm. This event is open to any and all parents, students, staff, community members, and more to attend.



Good Afternoon - This is a reminder that PBL dismisses early today. Clara Peterson at 2, High School at 2:10 and Junior High at 2:17. GO PANTHERS!

Good Afternoon Panthers, Please contact your child's school office if you wish for the child to be picked up or dropped off at an alternate address such as daycare, etc by a PBL school bus. The office will provide this information to First Student. If you have already, provided this information, you may disregard this message. Thank you for you cooperation.

Busses will likely be running little late the first week due to students learning dismissal procedures. This could impact Junior High dismissal times until routines are established.

Happy Friday Panthers! Please complete the registration process if you have not done so already. If you need assistance, please contact your childs school. Also, if you need access to the waiver of fees & the free & reduced forms, both are linked at the top of the PBL website.




y the PBL Ag Program and the Paxton Masonic Lodge was held on Tuesday, June 28. Participants in the event gained hands-on experience with trades specifically with HVAC and Electricity. Thank you to Ben and Brandon Magers with Magers Repair for teaching the first event.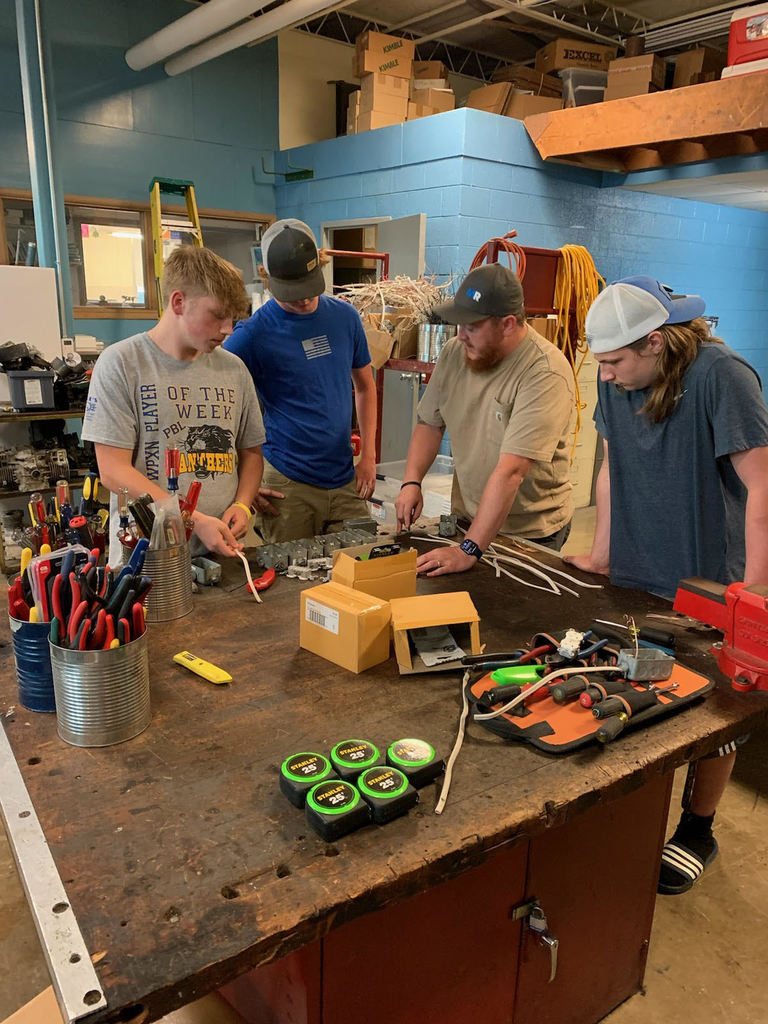 Good Afternoon Panthers, PBL registration information and directions will be released next Thursday, July 7. This information will be sent out utilizing district social media sites, live feed and email. Thank you