Good morning Panthers, Buses may run a few minutes late due to the snow. Please drive safe!

PBL Kindergarten Screenings If your child will turn 5 years old on, or before September 1, 2022 he/ she is Kindergarten eligible! Call the Clara Peterson office at 217-379-2531 to schedule a time to have your child screened for Kindergarten on Thursday, April 21st!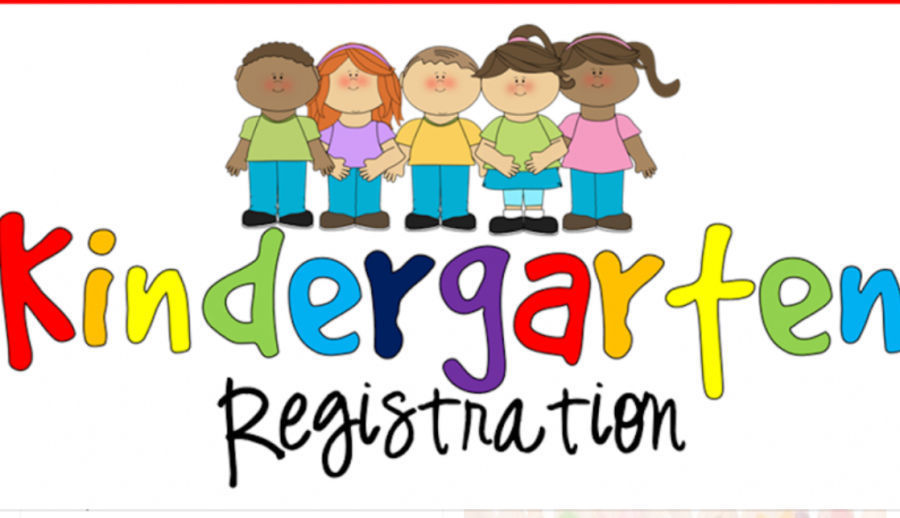 Preschool Screenings are Coming!! If you have a child that is preschool age, please call the Clara Peterson office at 217-379-2531 to schedule a time on Wednesday April 6 or Wednesday, May 11 for your preschool child to be screened for a possible placement in our PBL Preschool Program.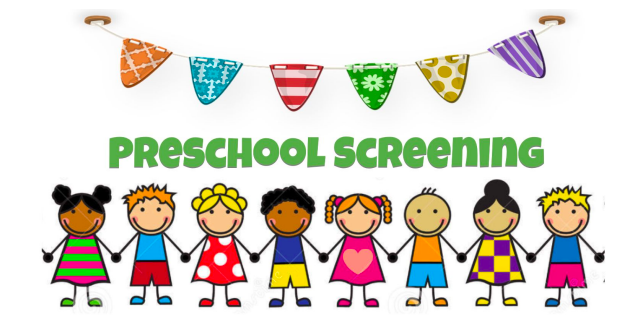 Good Evening, PBL administration is aware of a video that was circulating on social media. We are investigating the matter in cooperation with the Paxton Police Department. It goes without saying that the contents of the video is offensive and unacceptable. PBL Unit 10 is a community where all are welcome and the safety of our students and staff are of paramount importance.

Good Morning Panthers, Buses will likely be running about 10 minutes late due to road conditions. Be safe Panthers!

Good Afternoon Panthers, All events, practices and rehearsals are canceled for this afternoon and evening. Stay Safe!

Good Morning Panthers, All JH activities are canceled for today. HS Girls Regional Basketball game will begin at 6:30 and 3 point contest will begin at 5:30 at PBL. HS Boys BB at Cissna will begin at 6, Varsity only. We will continue to monitor weather conditions today.

Good Evening Panthers, PBL will be closed tomorrow due to inclement weather and will utilize an Elearning day on Friday, February 18. Teachers have provided assignments or will post assignments soon. A decision will be made on extracurricular contests tomorrow morning.

Good Evening Panthers, PBL will utilize an Elearning Day tomorrow, Thursday, February 17 due to inclement weather. Teachers have sent home assignments with students or will post assignments later this evening or in the morning. No practices or contests will be held.
Reminder about tonights 8th grade parent night. Hoping to see many students and parents of the Class of '26 at 6 p.m. in the JH/HS Commons.



Congratulations to the 8th grade boys basketball team on advancing to the IESA Sectional! Due to this, PBL HS will reschedule the 8th grade parent night that was scheduled for this Wednesday, to next Wednesday (February 16) at 6 p.m.


Good Afternoon Panthers, PBL will close district buildings on Friday, February 4 and will again transition to Elearning. Teachers have already discussed and communicated Elearning assignments with their students for Friday or will be posting them electronically later today or on Friday morning. A decision regarding extra curricular competitions and practices will be made on Friday morning. Stay Safe!