Students in Mrs. Steiner's 2nd grade classroom, Mrs. Goodson's 5th grade classroom and Mrs. Schaumburg's 3rd grade classroom are pictured below with books donated to them by the PBL Education Foundation. Students receive books each month for the Book-A-Month Program.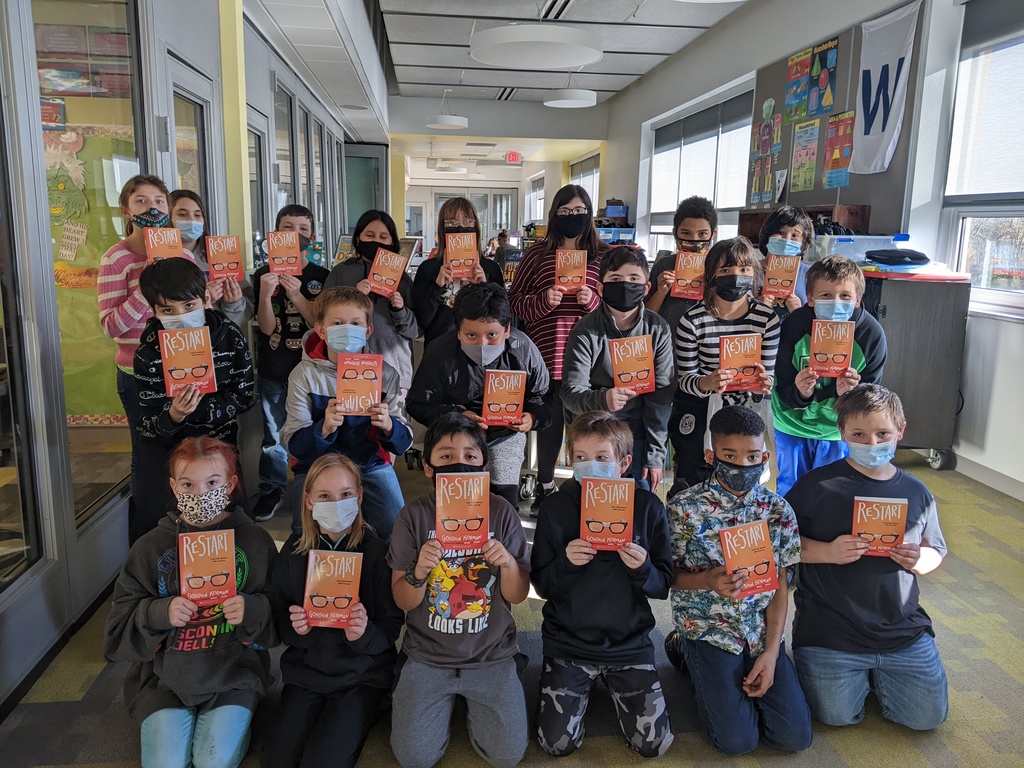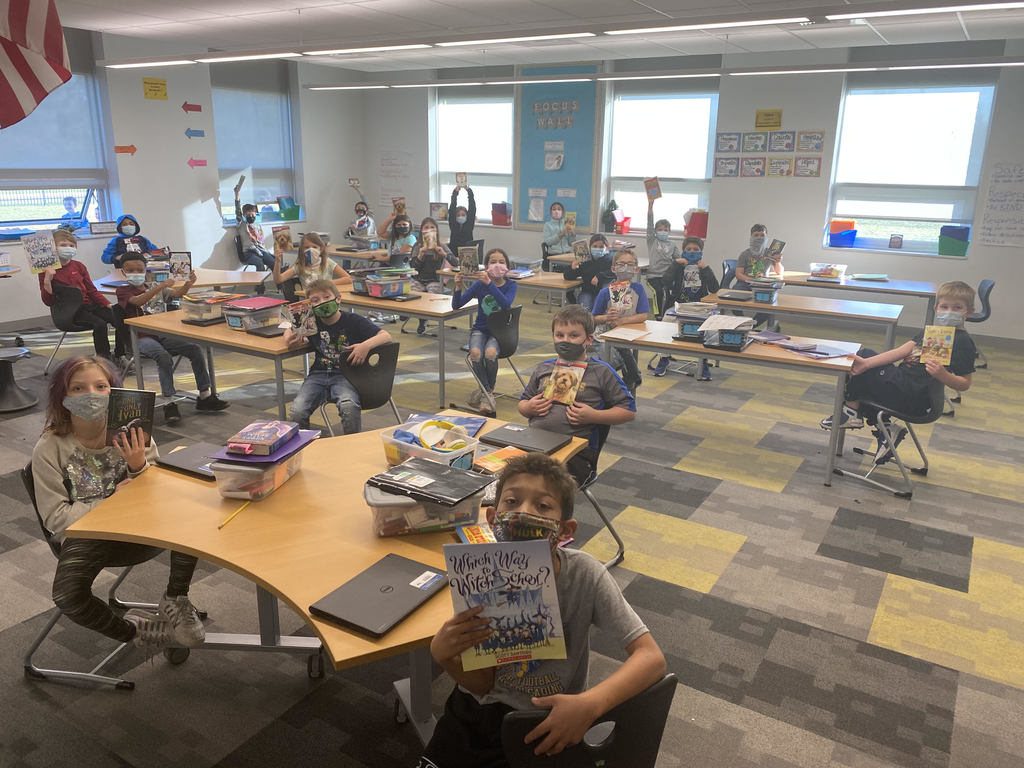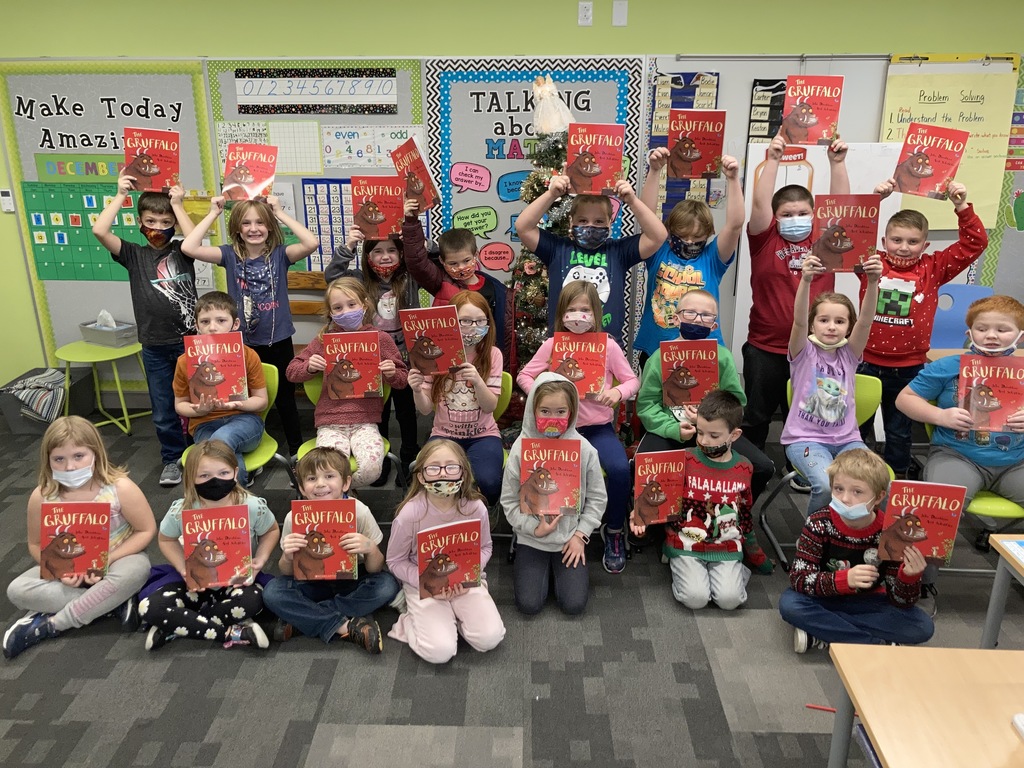 The PBL Education Foundation donates a book a month to each student at Clara Peterson. Pictured here are students from Mrs. Jones' kindergarten, Mrs. Talbert's kindergarten, Mrs. Ross' 4th grade and Mrs. Rosenbeck's 2nd grade classes with their books for the month of December.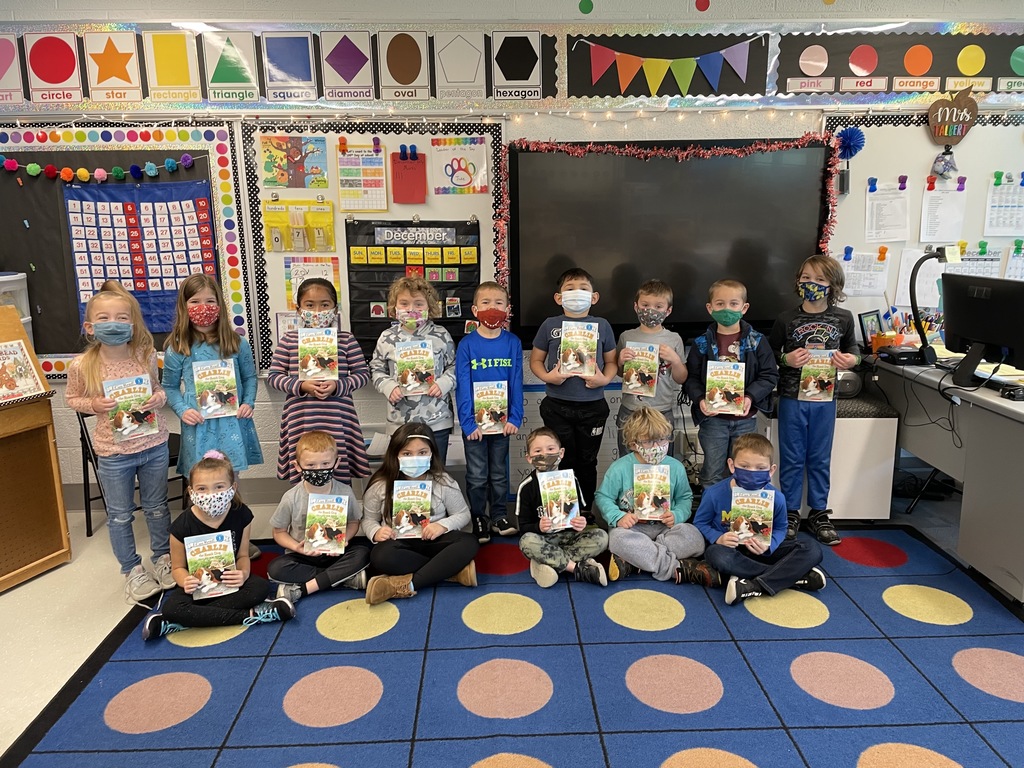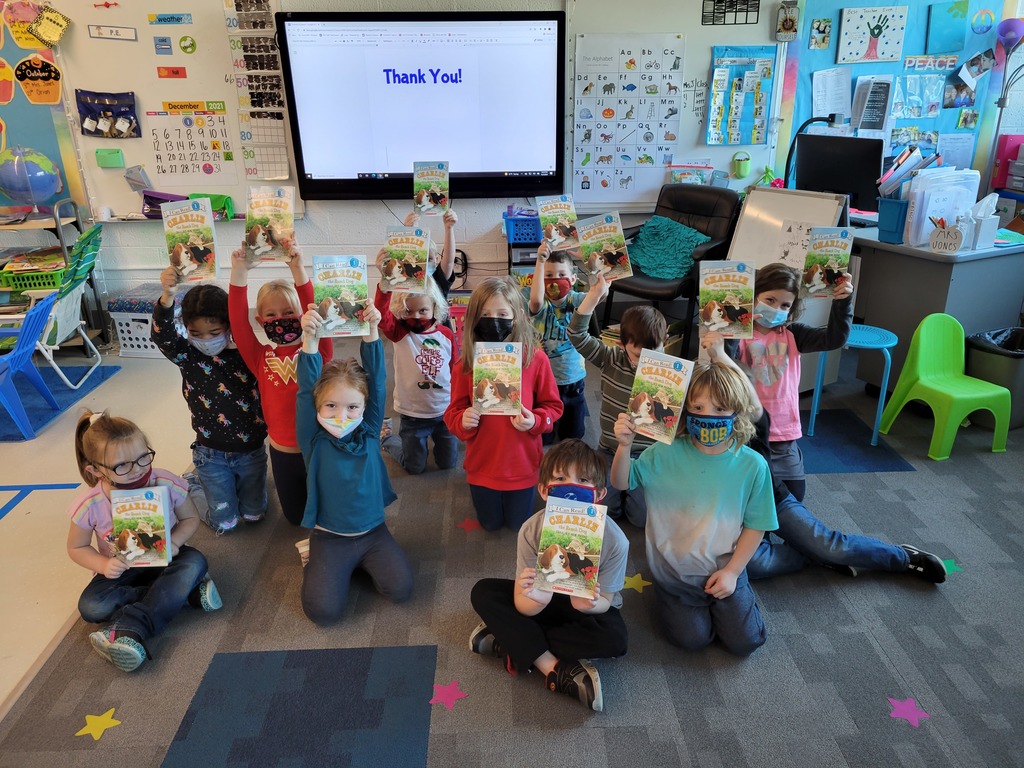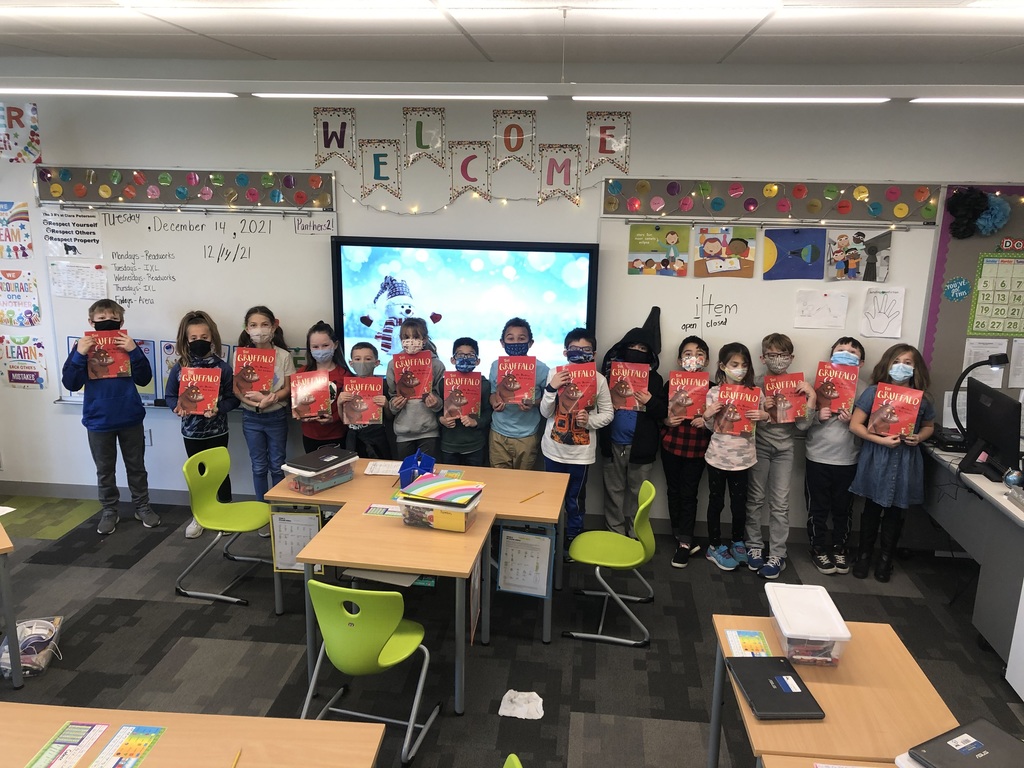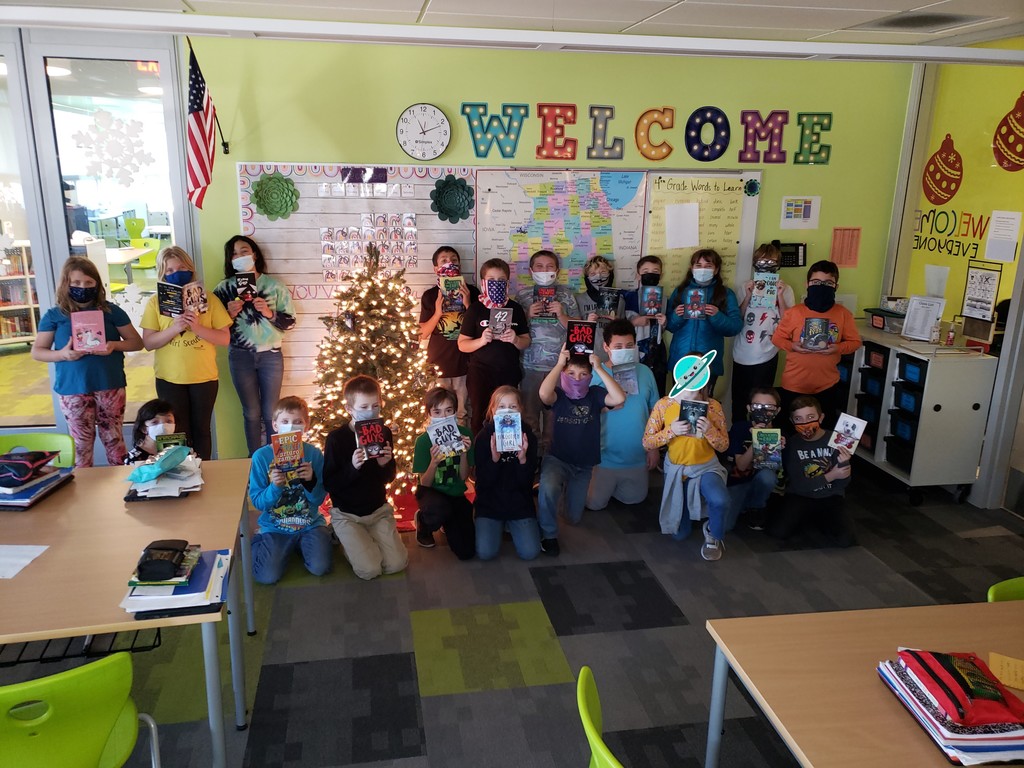 Good Afternoon Panthers, I want to remind everyone that tomorrow, Friday, December 17, PBL is dismissing school early to begin break at the following times: Clara Peterson - 2:00, Junior High - 2:17, and High School at 2:10. Thank you


Good Morning Panthers - Please see the message below from the PBL Education Foundation. Tuesday, November 30 is Giving Tuesday, an annual day of giving across the globe and we need your help! The PBL Education Foundation is participating for the fourth year and is asking for contributions to provide our K-5th grade students with a monthly book of their own for each month of the school year. The funds raised help to inspire a love of reading and students love having books of their very own to take home. Our campaign is now live and donations can be made securely right through our Facebook campaign athttps://
www.facebook.com/donate/1239594366536922/
Please consider a donation to our campaign and help us spread the word! Sharing and inviting friends and family to our fundraiser and commenting/liking our posts makes a big difference for our kids. Don't forget - Every dollar raised buys a book! Thanks in advance for your support – The PBL Education Foundation




PBL District and School Report Cards now available: IllinoisReportCard.com is the state's official source for information about public schools across Illinois. The information here will help you act as an informed partner in the education of our children. Families, researchers, policy makers, and community members can use the site to find school data, including academic performance, school environment, educators, students, and highlights provided by principals. Please visit
http://www.illinoisreportcard.com/
You can search by school, district or city name.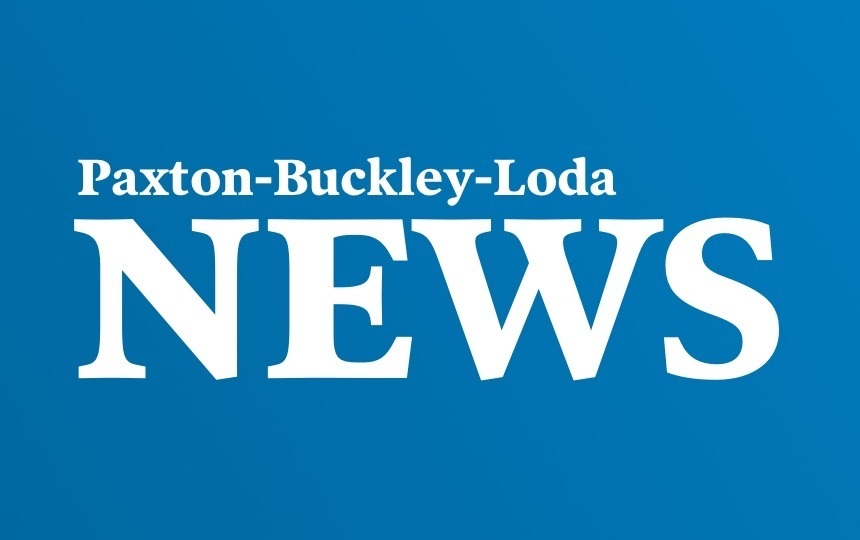 We would like to thank Mr. Tim Hess and the Panther Regiment for honoring our Veterans by hosting several concerts today. PBL invites Veterans and community members to a program at 1 pm today in the high school gym. PBL would like to thank all those who served.



Good Morning Panthers, Buses could run a few minutes late today due to standing water on several rural roads. Please be careful if driving today.

Good morning, Skyward is undergoing a large update and will down until 10/17.

Good Afternoon Panthers, Parent/ Teacher Conferences will be held next Tuesday and Wednesday evenings from 3:30 to 7 pm at all grade centers. School will dismiss early both days. Clara Peterson at 2:00, PBL Junior High at 2:17 and PBL High School at 2:10. Also, The Buddy Walk® was developed by the National Down Syndrome Society in 1995 to celebrate Down Syndrome Awareness Month in October and to promote acceptance and inclusion of people with Down syndrome. The Buddy Walk® has become the premier advocacy event for people with Down syndrome in the United States. A Buddy Walk will be held this Saturday, October 16 at 11:00 am at the PBL High School track. Please arrive before 11 since the walk will start promptly at 11. There is no cost and all are welcome.


PBL has received federal grant funding to help us recover from the impacts of COVID19. Please complete the brief survey below to assist us in efficient use of the grant dollars. Your feedback will help guide our decisions. Thanks for your ongoing partnership with PBL Unit #10. Have a great Friday and Go Panthers!
https://forms.gle/CRxCvx3rGamiFvTR7

Good Afternoon Panthers, Beginning on Thursday morning, all district buses will serve as shuttles between Clara Peterson Elementary and PBL Junior and Senior High School. In the afternoon at dismissal, buses 1,3,and 5 will shuttle elementary students to the Junior and Senior High campus. Buses 1 and 4 will shuttle back to Clara Peterson Elementary. This change is being done to improve service for our students. PBL is also adding an additional route in order to decrease route times. This additional rural route will serve East of Roberts, Buckley and Loda. First Student will begin notifying parents of this change today and the new route will begin on Thursday. Thank you