Good morning Panthers! Hopefully everyone had a relaxing Thanksgiving break. Just a reminder that tomorrow is the last Tuesday of the month so PBL will dismiss extra early with Clara Peterson dismissing at 1:00, the High School at 1:10 and the Junior High School at 1:17.




I want to thank the linemen from Amren that quickly restored power this morning so we could have school.

Good Morning PBL school buildings have power. School will start one hour later and busses will run routes one hour later. Thank you for your patience and understanding. Go Panthers.

Good Morning power has still not been restored. PBL will delay school start time by one hour. Busses will also run one hour later. If power is not restored, school will be canceled today. Please standby for updates. Thank you.

Good Morning, Paxton is without power. We are assessing the situation. Please be prepared in case we have to cancel or delay the start of school. I will follow up with more information. Thank you

Reminder that we will dismiss early tomorrow as we do each Tuesday, and we will dismiss early on Wednesday & Thursday due to parent teacher conferences. CP at 2:00, the high school at 2:10, and the junior high at 2:17. Also, there is no school Friday due to fall break.
Good afternoon Panthers! This is a reminder that PBL will dismiss early tomorrow, Tuesday, September 27. This early dismissal is earlier than our usual Tuesday early dismissal with Clara Peterson at 1:00, the High School at 1:10 and the Junior High School at 1:17.
PBL is actively searching for our next high school principal. Great leaders looking for the challenge of leading a high school should see the link below for more details. @ilprincipals @ROESchoolWorks
https://www.pblunit10.com/page/careers-at-pbl

Some pretty impressive hardward brought by our Alumni Hall of Fame inductees this afternoon. @ngpreps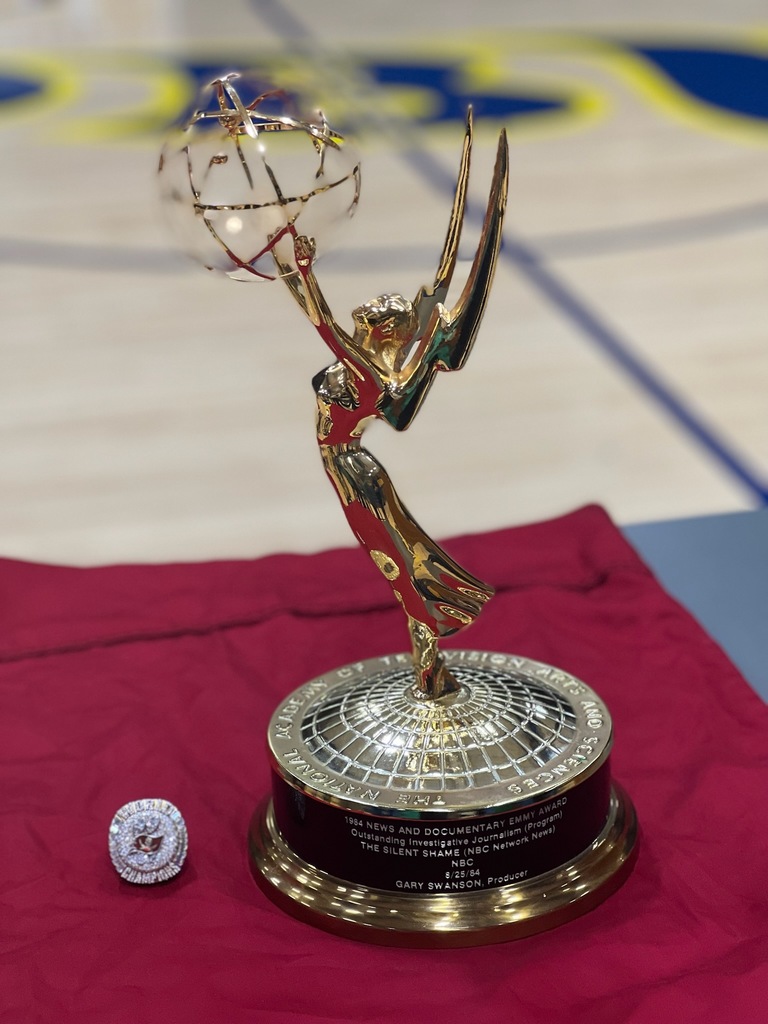 Homecoming activities ramp up tomorrow with the Alumni HOF inductees speaking to our HS students at 2:00, the parade at 6:00, followed by HOCO coronation and the Alumni HOF induction ceremony. Hope to see all of you as we celebrate our students and recognize two of our alumni!

The Down Syndrome Awareness Walk will take place at PBL High School on Sunday, September 25th from 12:00pm-2:00pm. This event is open to any and all parents, students, staff, community members, and more to attend.