We finished out a great week at PBL celebrating our School Social Workers for National School Social Work Week. Thank you to all of our social workers for all they do for our kids each day! Clara Peterson Julia Bleich and Erin Graham. Junior high school Kris Schuler and high school Lauryl McKenry.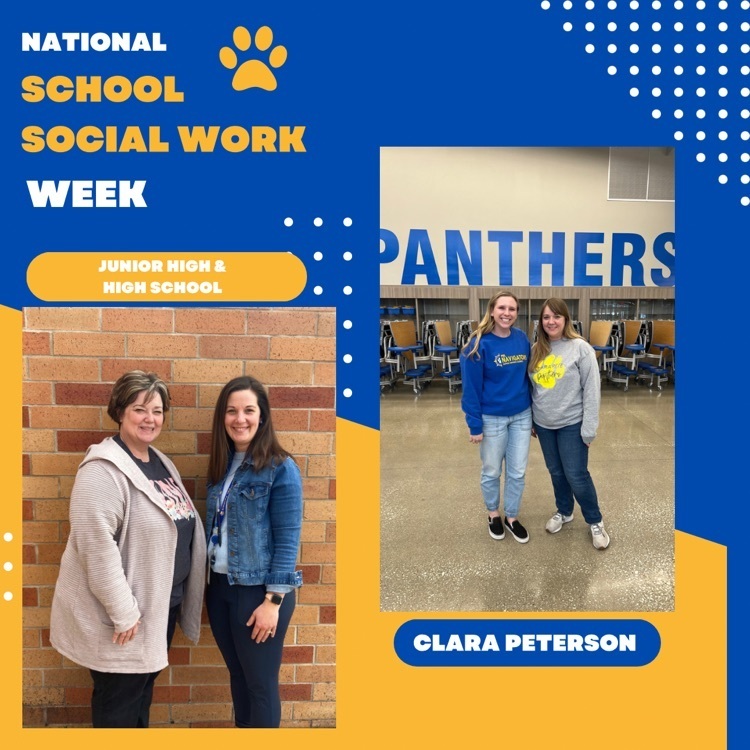 The high school choir spring concert is being held Thursday, March 9, 2023 at 6:00 PM in the high school gym. Please join us for a night of music by your high school choir students.
Due to the forecasted heavy snow later this afternoon, PBL will dismiss early today. Clara Peterson will dismiss at 1:30, the high school at 1:40, and the junior high school at 1:47. Also, all evening activities and practices for today will be cancelled.

The PBL Substitute Seminar is Tuesday, February 28th at 6:00PM in the Clara Peterson Elementary School Commons. We will be providing child care & refreshments to all that attend. Please bring your driver's license and social security card. We hope to see you there!

The focus for our district Social Emotional Learning this week is "Emotions and our Brain." This week the students will be learning about the connection between their emotions and the brain. The infographic discusses how understanding how the brain works can help students understand stress better, become more resilient, and interpret and regulate their emotions.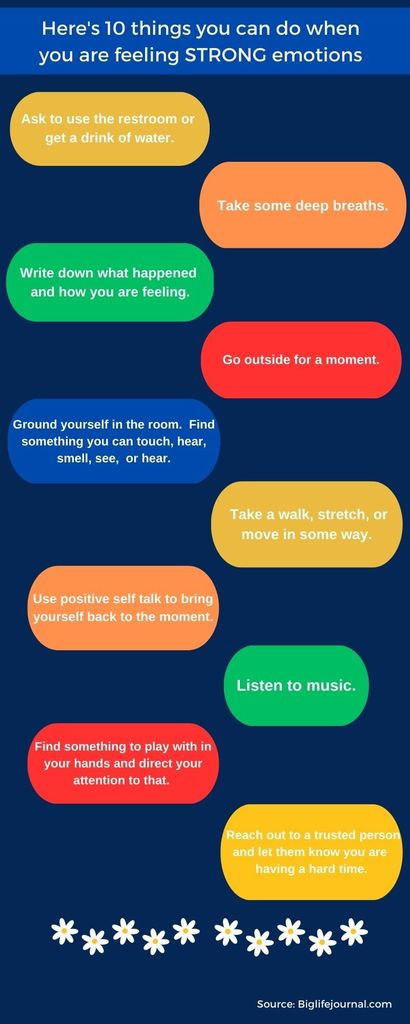 PBL encourages all students to attend school each today. Our goal as a district is to limit chronic absenteeism. Chronic absenteeism is defined as missing 10 percent or greater of the total number of days enrolled during the school year for any reason. It includes both excused, unexcused, out-of-school suspensions, and in-school suspensions that last more than one-half of the school day. Attend Today, Achieve Tomorrow Panthers!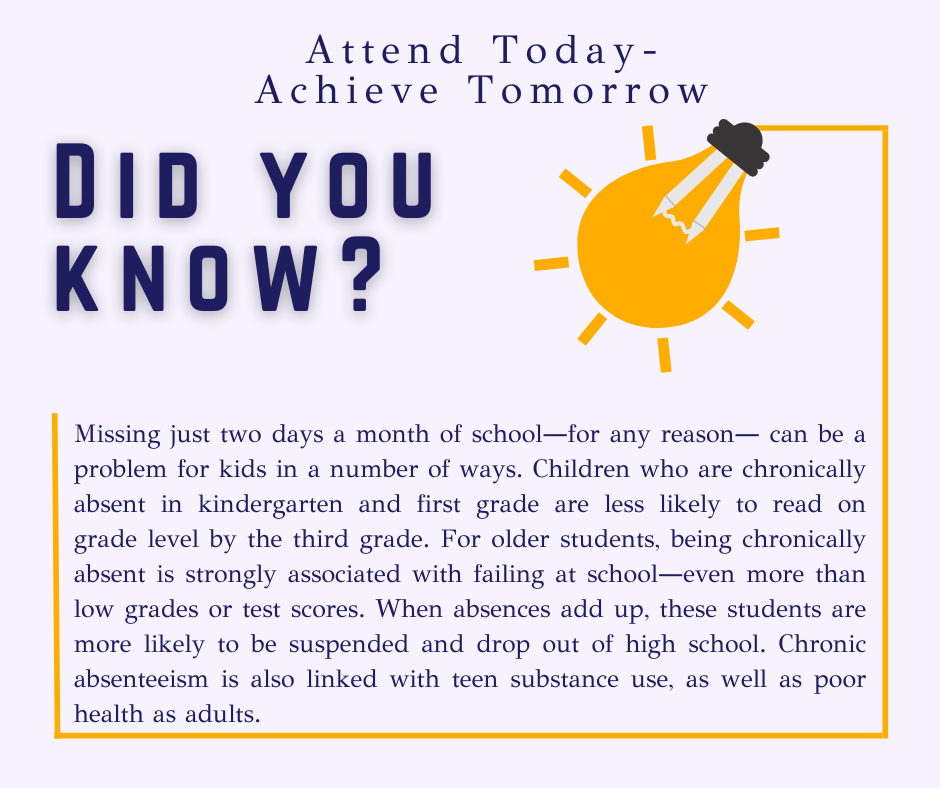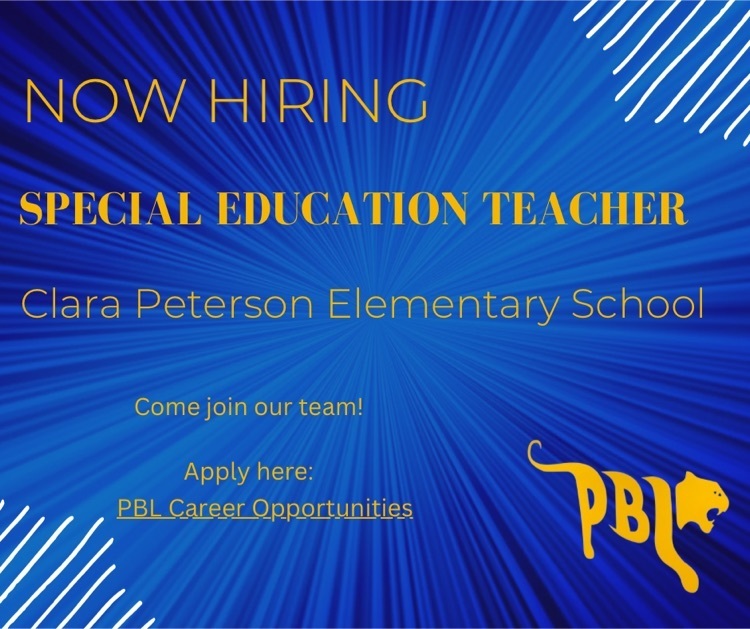 National School Counseling Week is February 6th through February 10th. We are extremely lucky to have three school counselors that go above and beyond for our students and staff. Thank you Mrs. Johnson, Mrs. Niewold, and Mrs. Oyer for all you do each day.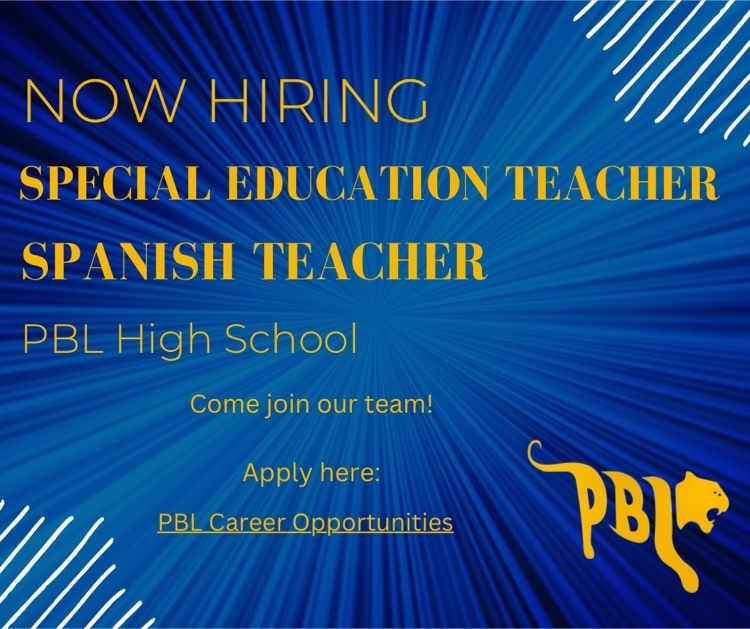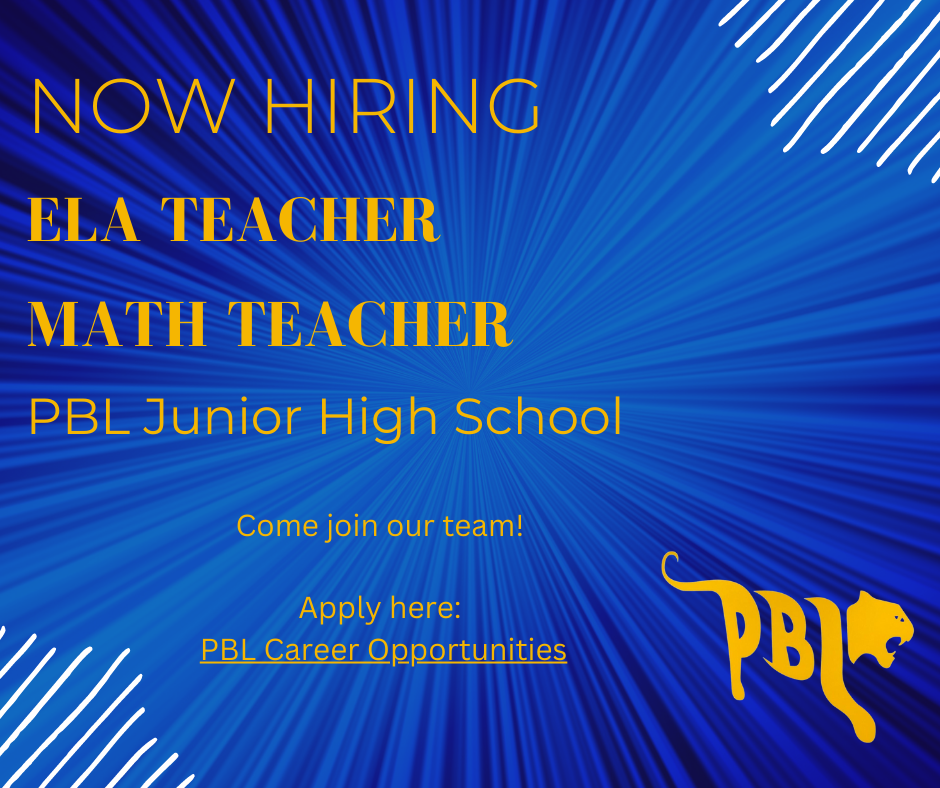 Just a reminder that tomorrow is the last Tuesday of the month so PBL will dismiss extra early with Clara Peterson dismissing at 1:00, the High School at 1:10 and the Junior High School at 1:17.
Good morning Panther families. Our buses are encountering a little bit of patchy ice and blowing snow this morning so they may be a few minutes late. Please be safe and drive with caution as you make your way to school today.
PBL will be in session today. Roads are in pretty good condition, but please take extra time and drive with caution. Buses may be a few minutes late.
Due to the forecasted weather for overnight and throughout the morning tomorrow, all practices, meetings, and activities for tomorrow morning (Wednesday, January 25) are cancelled.
Just a reminder that PBL will dismiss extra early tomorrow as we start winter break with Clara Peterson dismissing at 1:00, the High School at 1:10 and the Junior High School at 1:17. Have a safe and relaxing break!
Just a reminder that the district holiday concerts are this Sunday in the high school gymnasium. 2:00 PM - K & 1st 3:00 PM - 2nd & 3rd 4:00 PM - 4th & 5th 5:00 PM - Junior High 7:00 PM - High School