When dropping off students at Clara Peterson for school each morning, please drop off students in the back of the building and not out front on Franklin Street. This will prevent students from having to cross the bus lane to get into the building. Also, please remember that the bus lane is open to only bus traffic from 7:30 a.m. to 8:00 a.m. each morning.
We're flying into fall in Mrs. Steiner's second grade STEM class.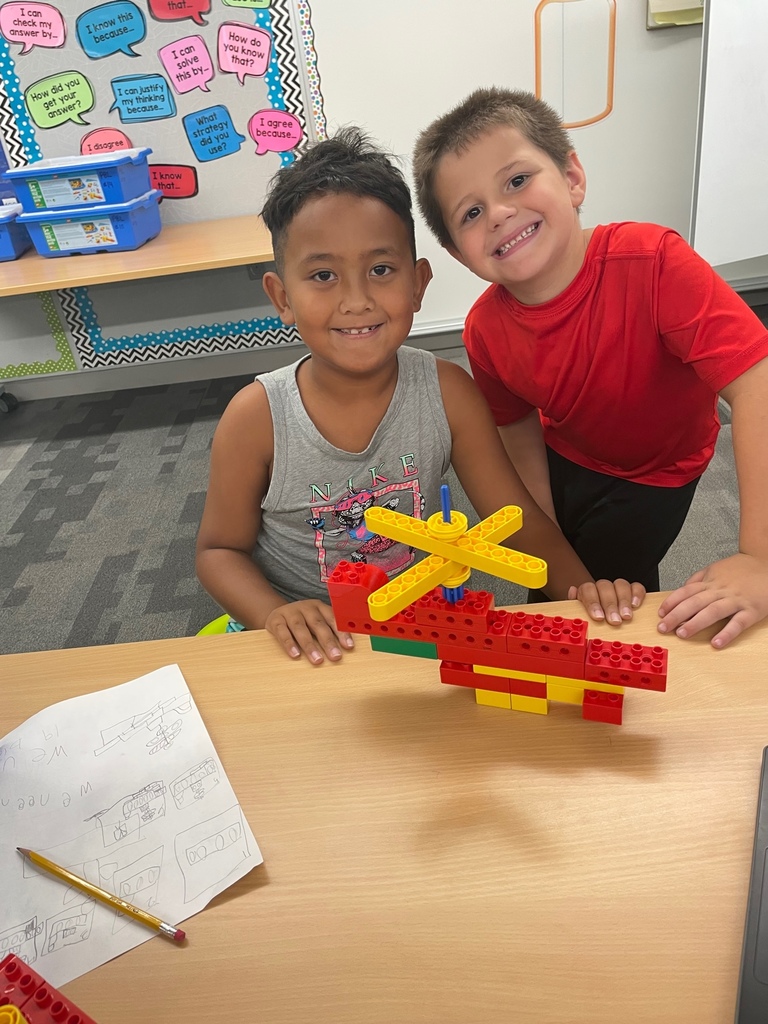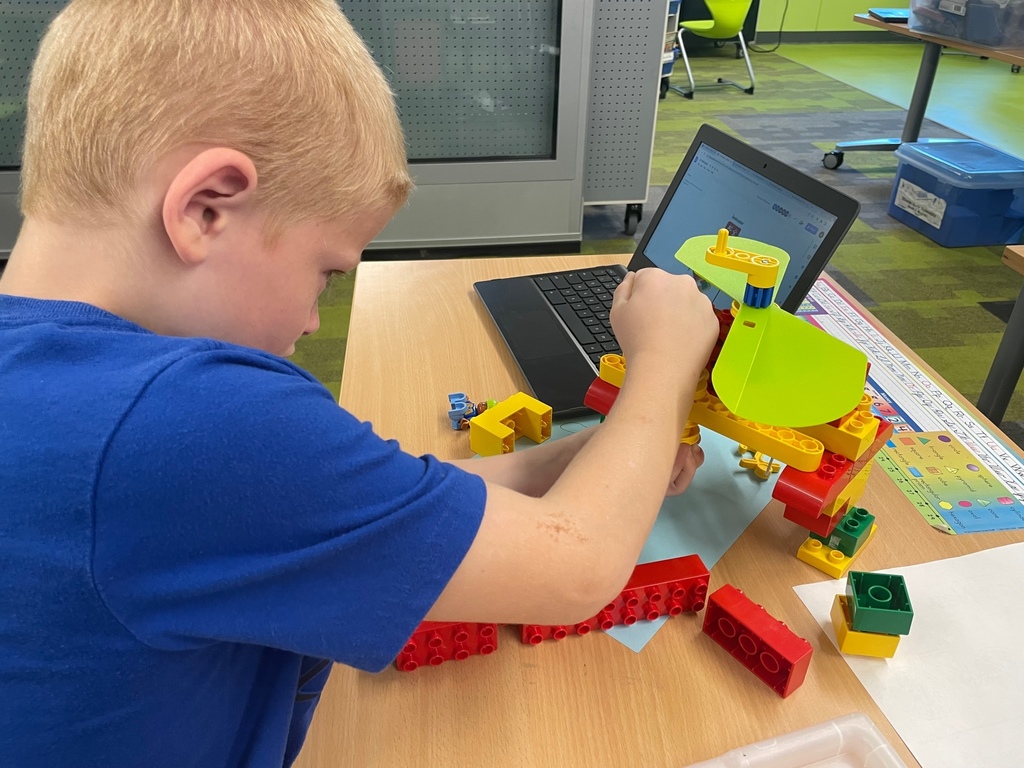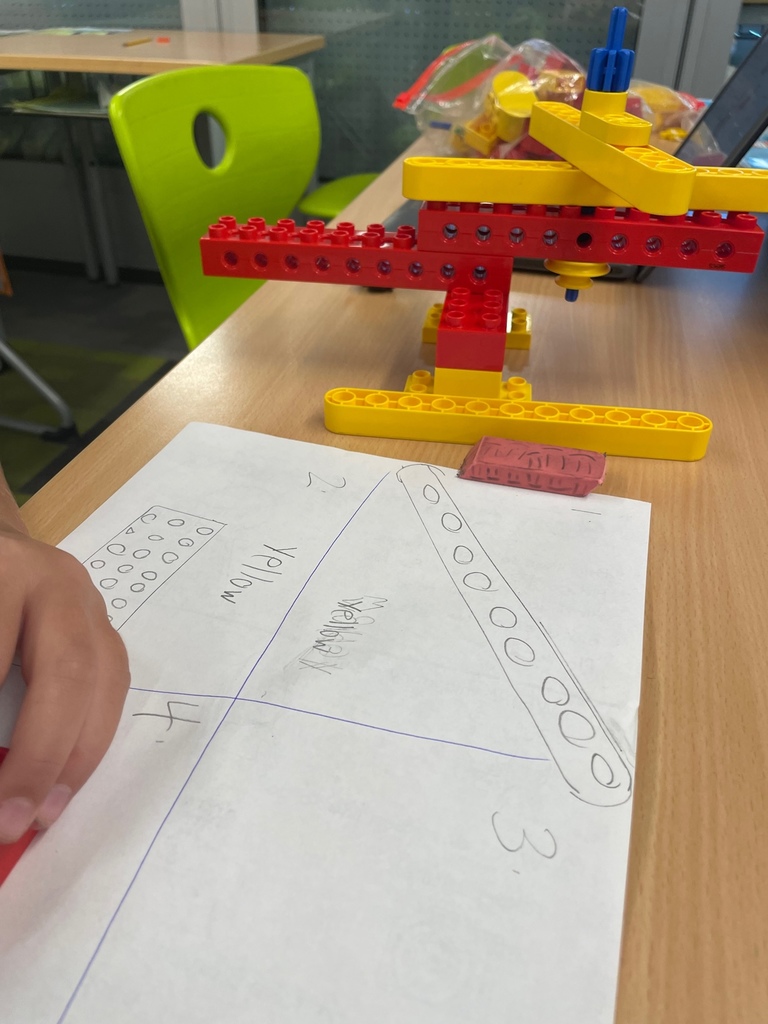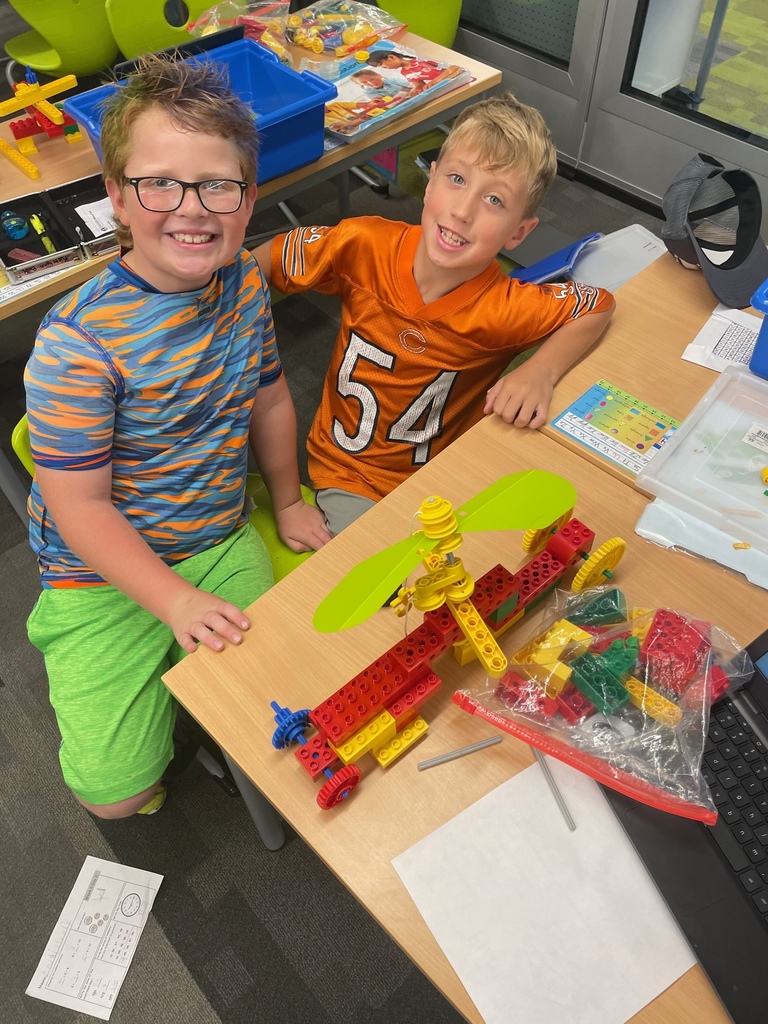 This is a reminder that school will dismiss early tomorrow. Car riders and walkers will be dismissed at 12:50 p.m. and bus riders will be dismissed at 1 p.m.
The Blue Ribbon Book Fair will be at Clara Peterson September 26th-30th. The Pit Crew is also hosting family night on September 29th from 5:30pm - 7:30pm. Please join us for a free hot dog dinner and check out the book fair! Picture day will also be on Wednesday, September 28 for all students and staff.
Iggy Peck Architect was the inspiration for our bridge building challenge today in 2nd Grade STEM class. Nice work!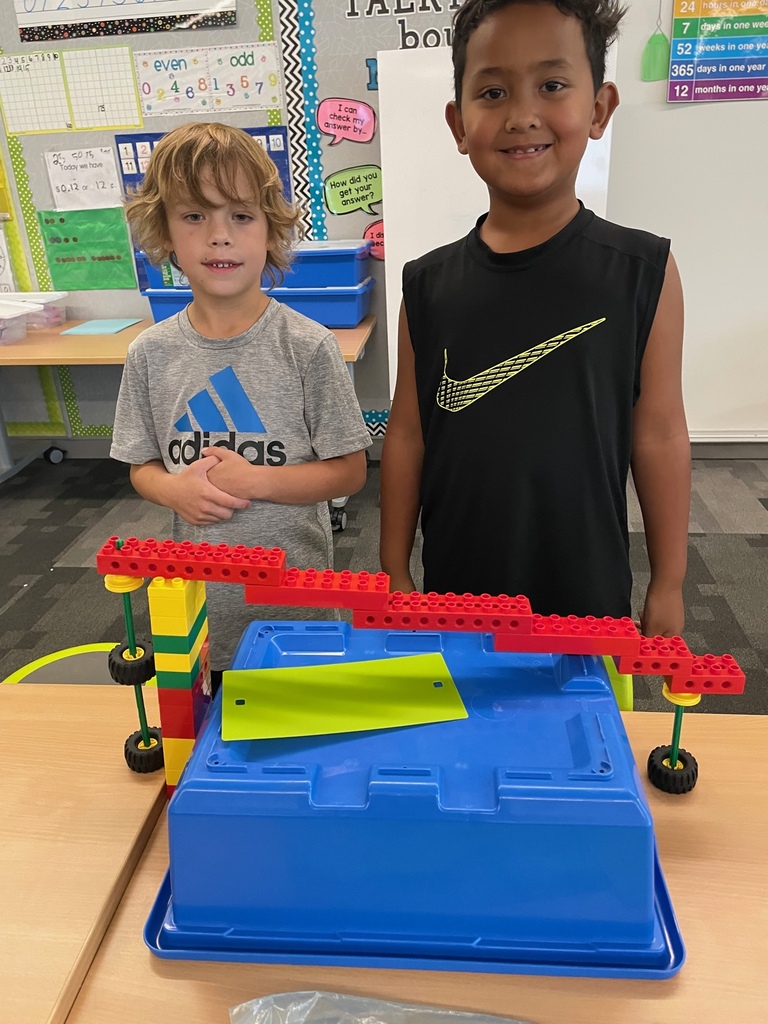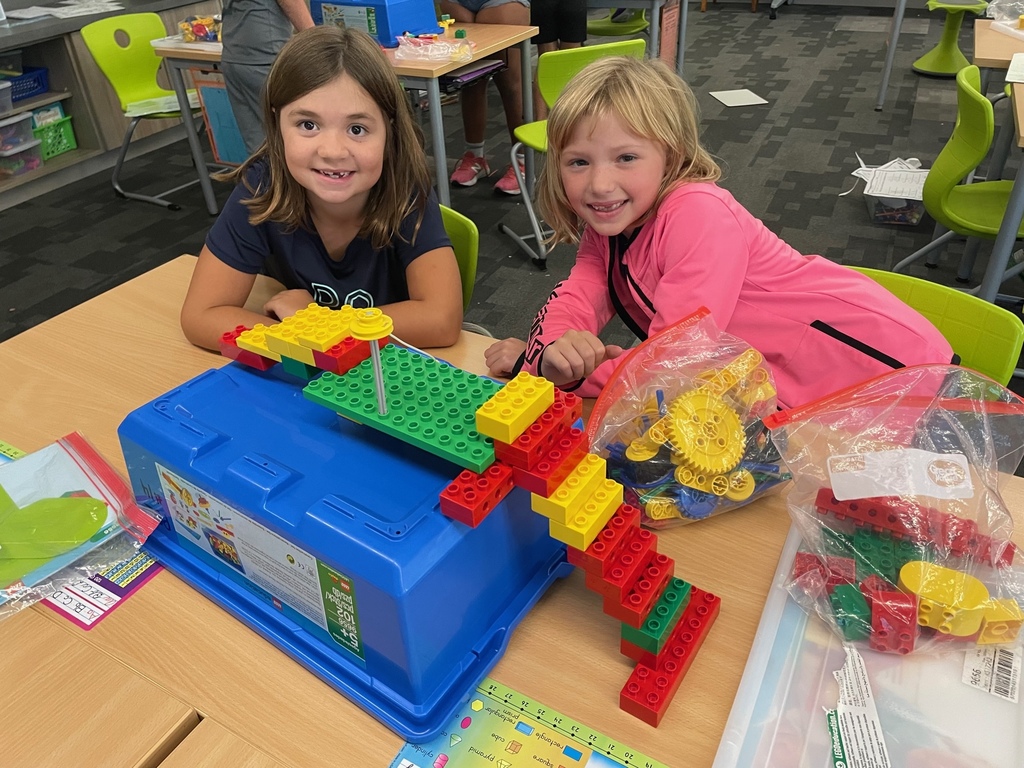 The ALICE crisis drill at Clara Peterson has been completed. All staff and students are back in the building and normal school day activities have resumed.
Clara Peterson staff and students will participate in a crisis evacuation drill tomorrow starting at 8:30 a.m. Staff and students will evacuate the building and go to our rallying point, the Lutheran Church, and then be bussed to our reunification center which is ELITE fitness center. This drill will be supervised by school administration and the Paxton Police Department. Once the drill is complete a notification will be sent when all staff and students are back at Clara Peterson.
Our kindergarten STEM class is building some PBL spirit. Go Panthers!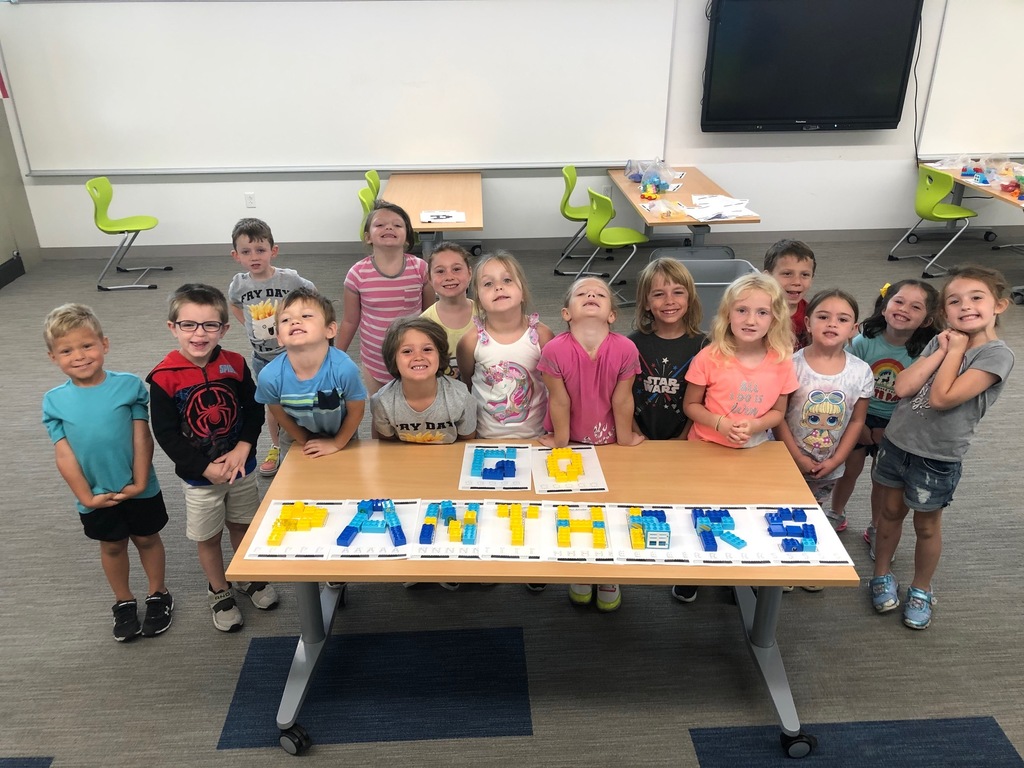 Clara Peteson students will participate in a fire drill tomorrow at 10:00 a.m. and severe weather drill on Friday at 1:30 p.m. Both drills will be supervised by Clara Peterson staff and should take approximately 10 minutes.
Pre-K through 1st grade Backpack Night will be held on Monday, August 15. Students and parents are welcome to drop off supplies, meet their teacher and see their classroom. Pre-K and Kindergarten students and parents may come in between 3:30 and 5 p.m. and first grade between 4 and 5:30 p.m.

Pre-K & Kindergarten Backpack Night information ~ See below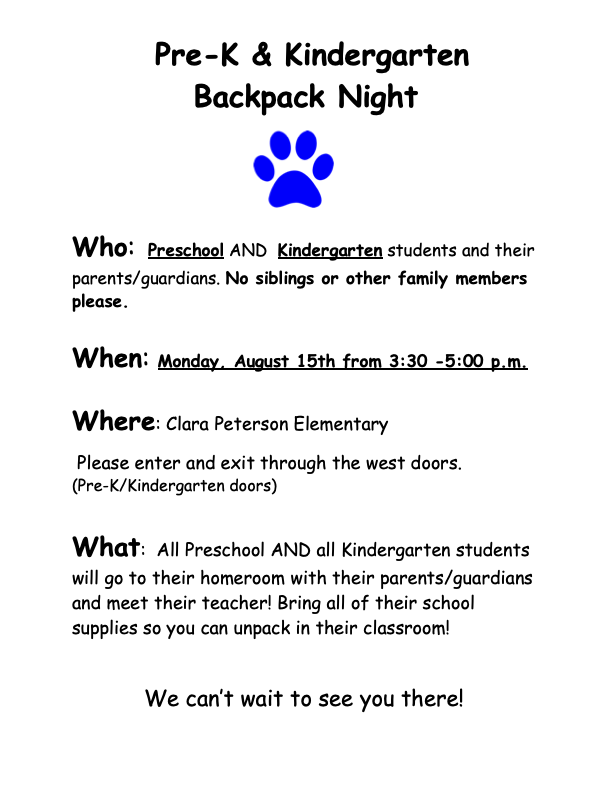 On this week's edition of Ford County Choppers...our first graders put together a fantastic motorcycle! Nice job Panthers!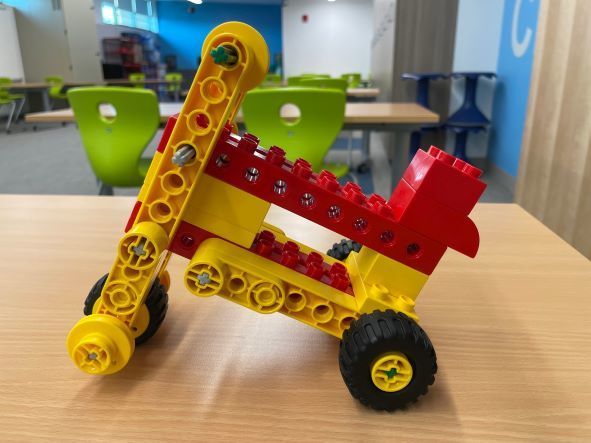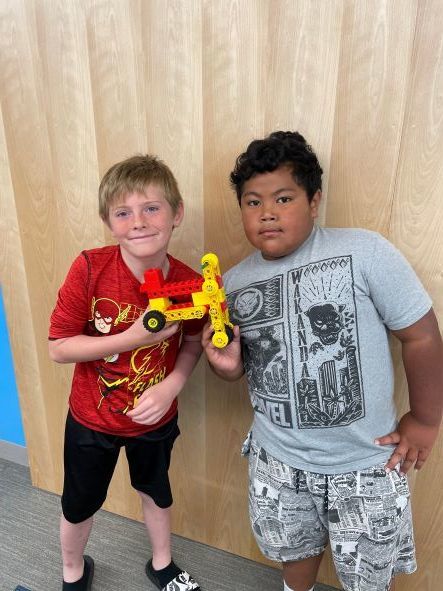 Mrs. Waugh's third grade class made miniature golf courses with what they learned in geometry. Today they all played a round of mini golf today at Clara Peterson!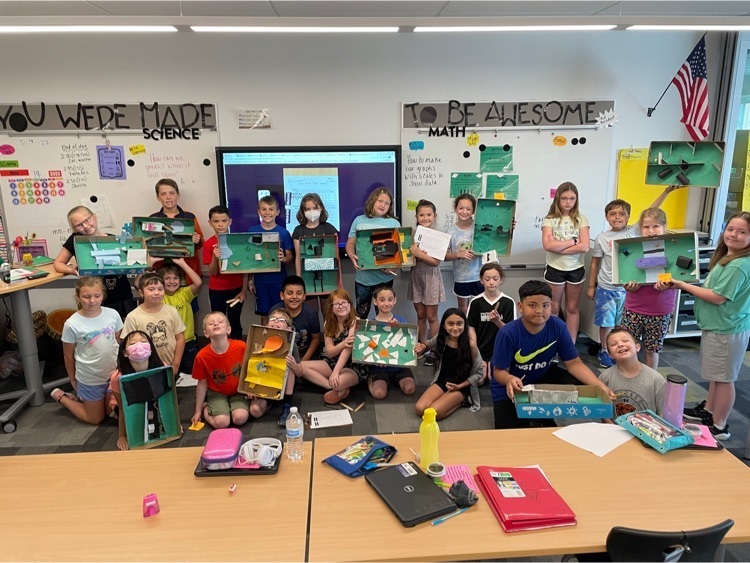 It's fire truck Friday in Miss Little's first grade class! We had fun building this Lego machine in STEM class!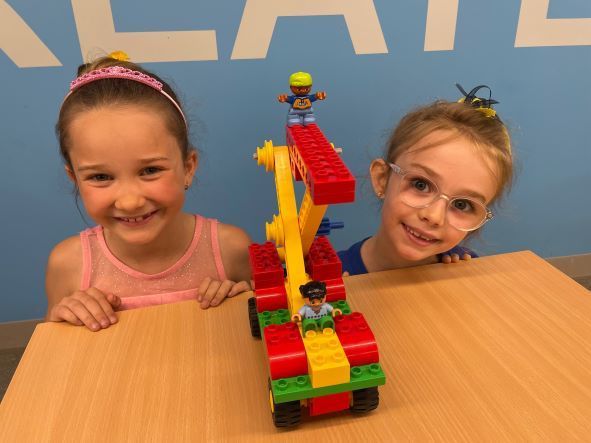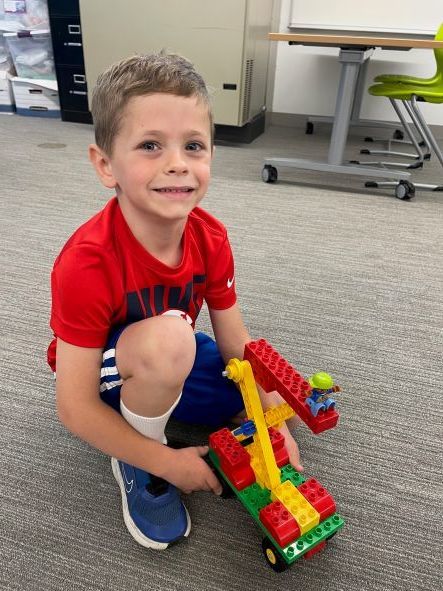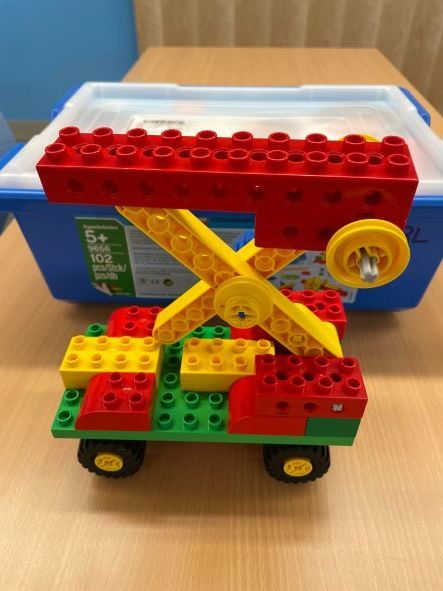 A rainy day project with Mrs. McElhoe's first grade class. Go Panthers!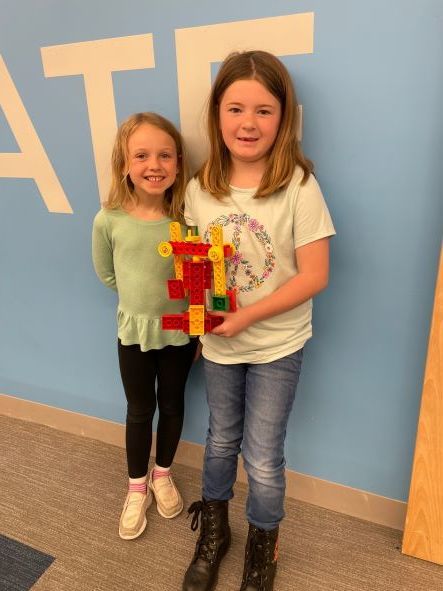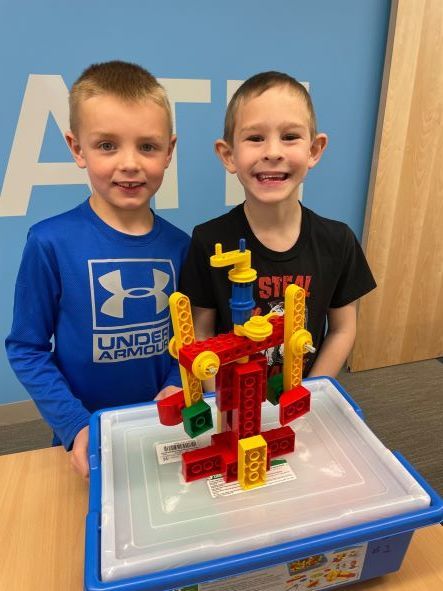 Due to tomorrow's forecast, the Clara Peterson PIT Crew Panther Walk will be rescheduled for next Friday, May 13.

Fourth Grade students will be arriving back at Clara Peterson, from their field trip to Springfield, at approximately 4:00 pm. Please pick up students at the main North entrance of Clara Peterson.