It's been a great quarter of work by Mrs. Bennett's 5th grade STEM class. We focused on animal movement. Our building options were dog, gorilla, fish and insect. Nice job Panthers!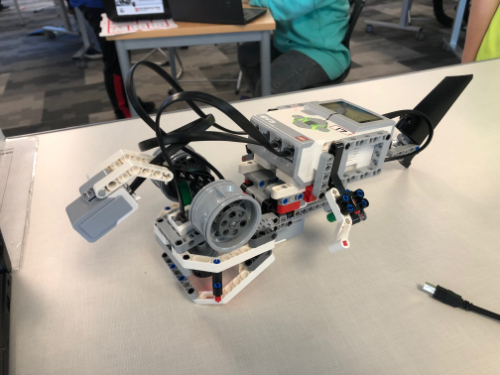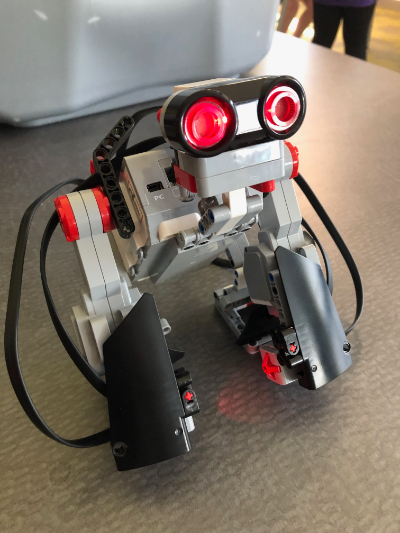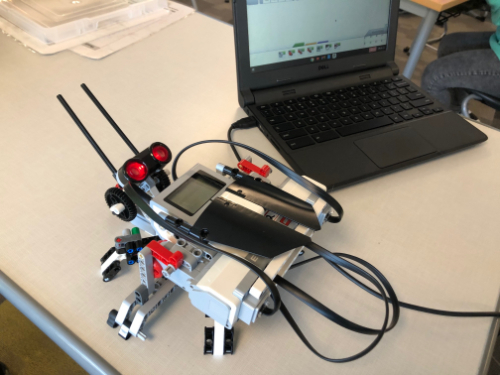 Mrs. Johnson, kindergarten special education teacher at Clara Peterson, was recently awarded with a grant for Hands on Learning. Many students at Clara Peterson will benefit from Mrs. Johnson's innovative teaching grant.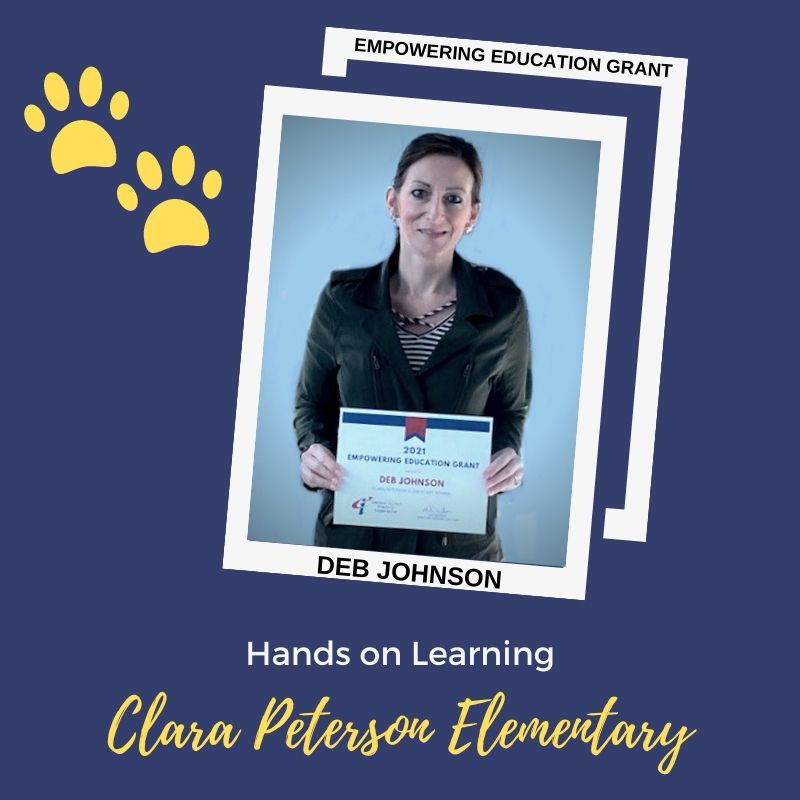 Learning is never a grind in STEM class! Mrs. Kinzinger's class built a model of a coffee grinder today. Students were given the parts, then had to draw and write their steps during the building process. Keep pressing on! #firstgrade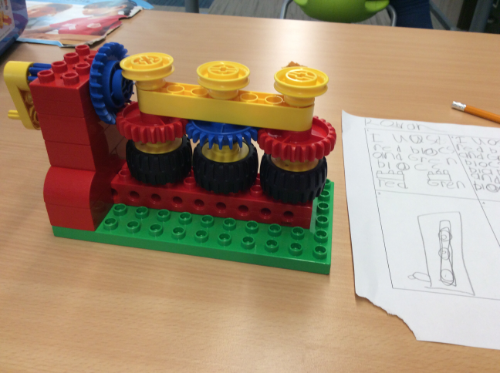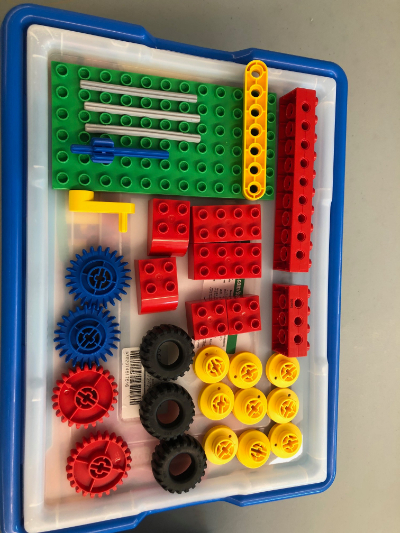 Clara Peterson Kindergarten Screenings If your child will turn 5 years old on or before September 1, 2021 he/ she is Kindergarten eligible! Screenings will be held all day Wednesday, April 28 and the afternoons of Monday, May 3 and Tuesday, May 4. Please call the Clara Peterson office at 217-379-2531 to schedule an appointment for your child. We look forward to welcoming a new class of Panthers!

Clara Peterson Parents, Please take a few minutes to complete the 2021 Illinois Parent Survey for Clara Peterson. This survey will help us to improve teaching and learning for our students. The survey is open until April 2 and all input is greatly appreciated.
http://survey.5-essentials.org/illinois/survey/parent/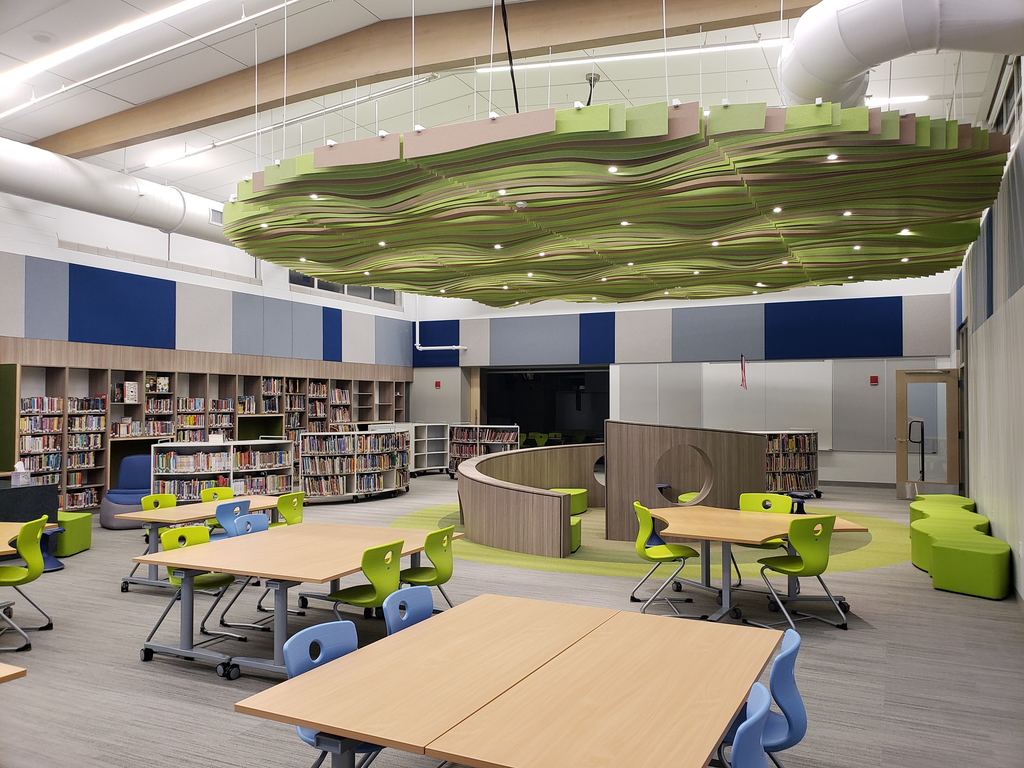 Tuesday, February 16 will be a remote learning day for PBL students. Clara Peterson kindergarten through fifth grade students will complete Day 1 of the snow day packet that was sent home in early January. Teachers will be available tomorrow via email or class Dojo if students have questions or need assistance. Stay warm and safe.


PBL Preschool screenings are scheduled for Tuesday, April 13 and Wednesday May 12 in the Clara Peterson Media Center. Any and all 3 and 4 year old children living in the PBL school district are invited to attend! We have openings in both our morning and afternoon sessions which run five days a week. Call the Clara Peterson office at 217-379-2531 to schedule your child's screening appointment.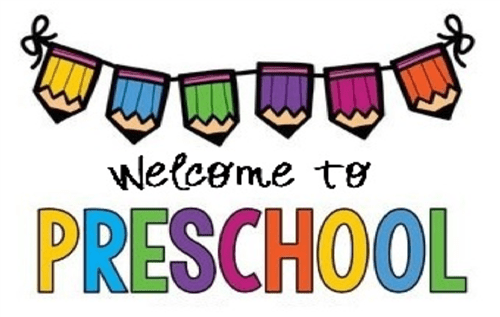 Digging into STEM with Mrs. Neukomm's class this morning!

Students in Mrs. Kamradt's preschool class showing off their new books donated by the PBL Education Foundation's Book-a-Month Program.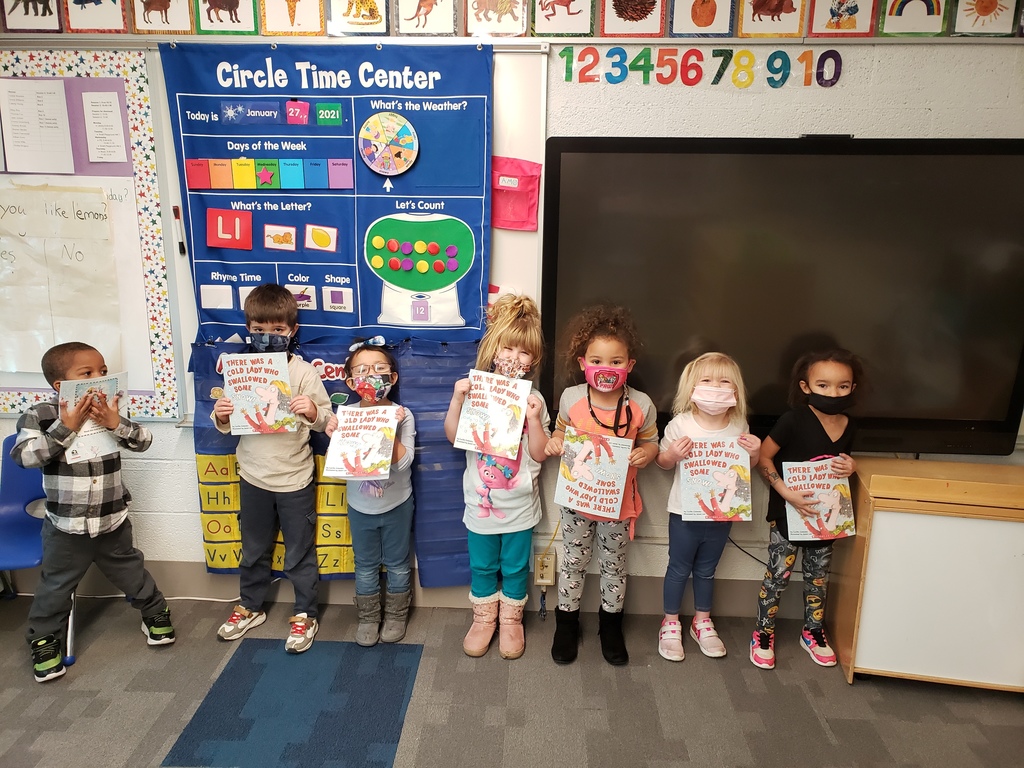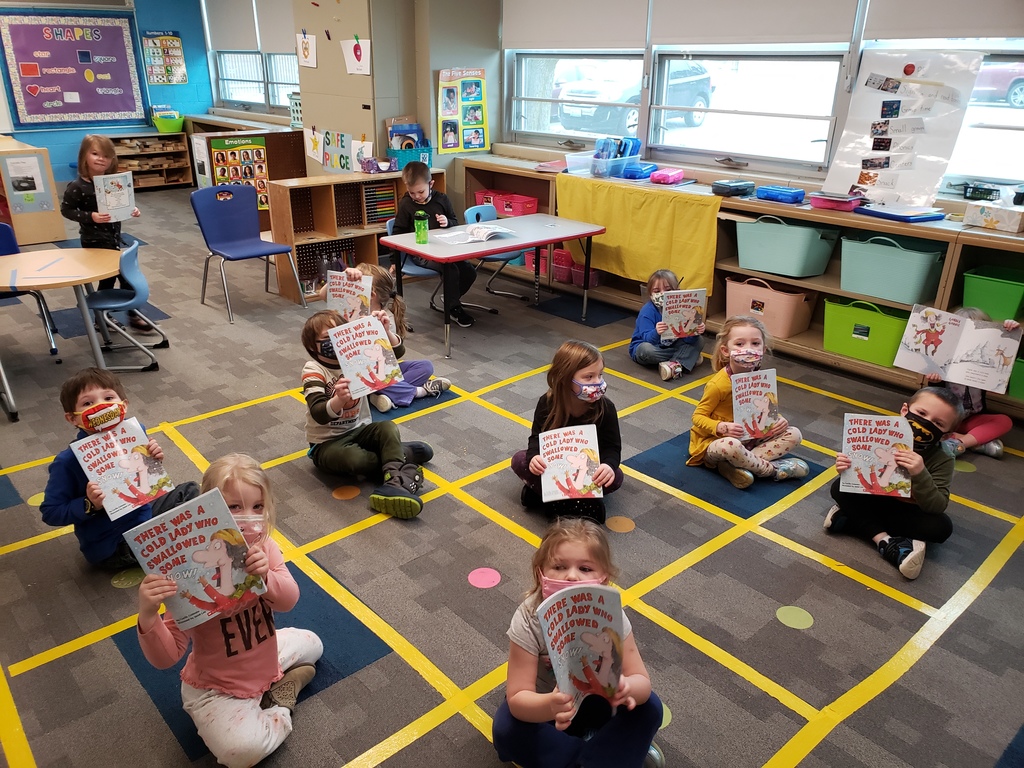 Attention parents of 1st and 2nd grade students! Did you know your student can access books online at home all the time? Your child has access to Reading A-Z that can help him/ her continue reading when they are home in the evenings or on the weekends. If your child is unsure how to log on to Reading A-Z, please message your child's teacher today!

Due to an early morning water main break, students in the new addition of Clara Peterson were unable to consume water from the fountains however, water bottles were provided to any students who needed one. Students in the old part of Clara Peterson were not affected by this issue.
Rolling through another STEM lesson with Mrs. McElhoe's class! Go Panthers!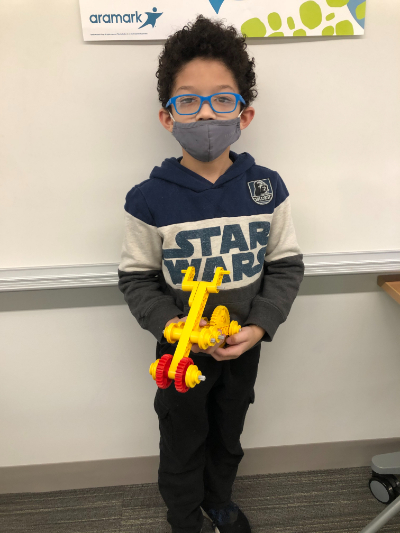 Picking right back up where we left off! Nice job Mrs. Kinzinger's class! #STEM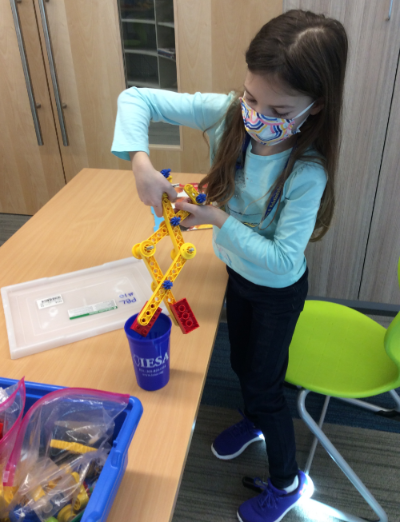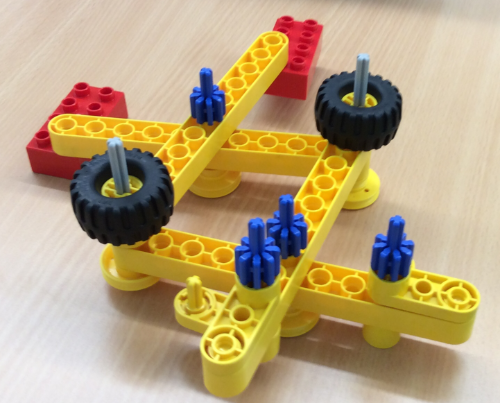 What's in a name? Lots and lots of Legos! Nice work by students in Mrs. Peden's and Mrs. Gerdes's classes! #Building #Blueprints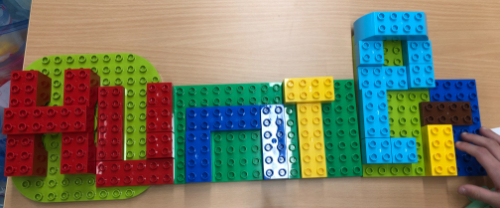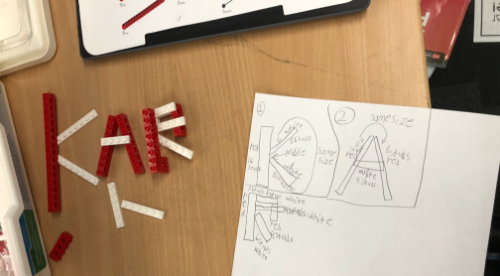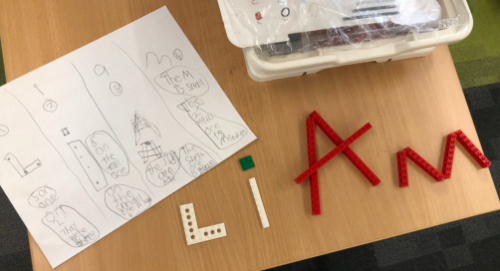 Miss Little's class had fun with a construction project! Students used a list of parts and a model to build their own cranes. They had to draw, write and explain the building steps. Good job Panthers! #firstgrade