Today was Day 3 of our week long Summer Camp at PBL Junior High School. Check out the pictures attached for our students engaged in Art, Games, Rhythm & Groove & STEM.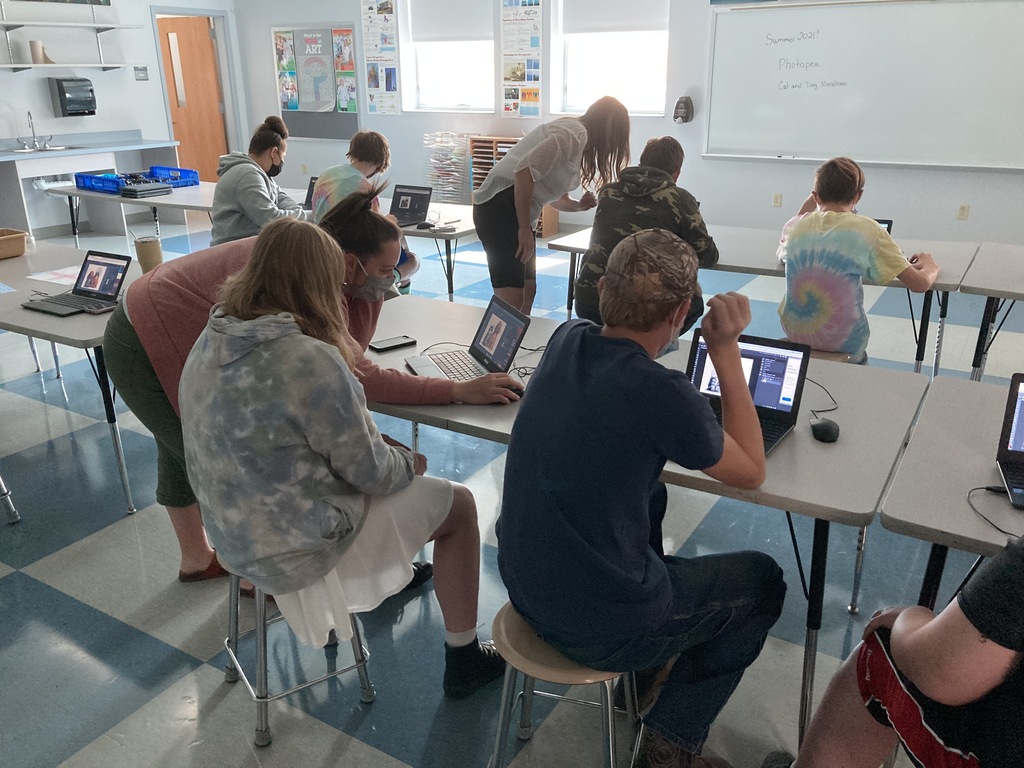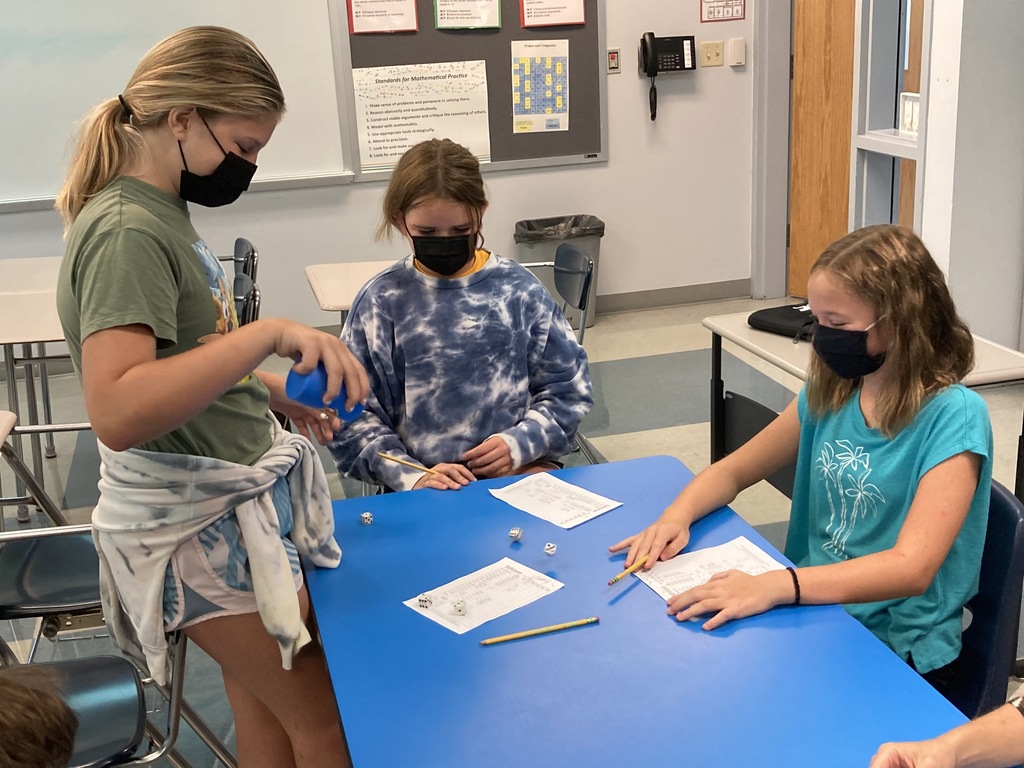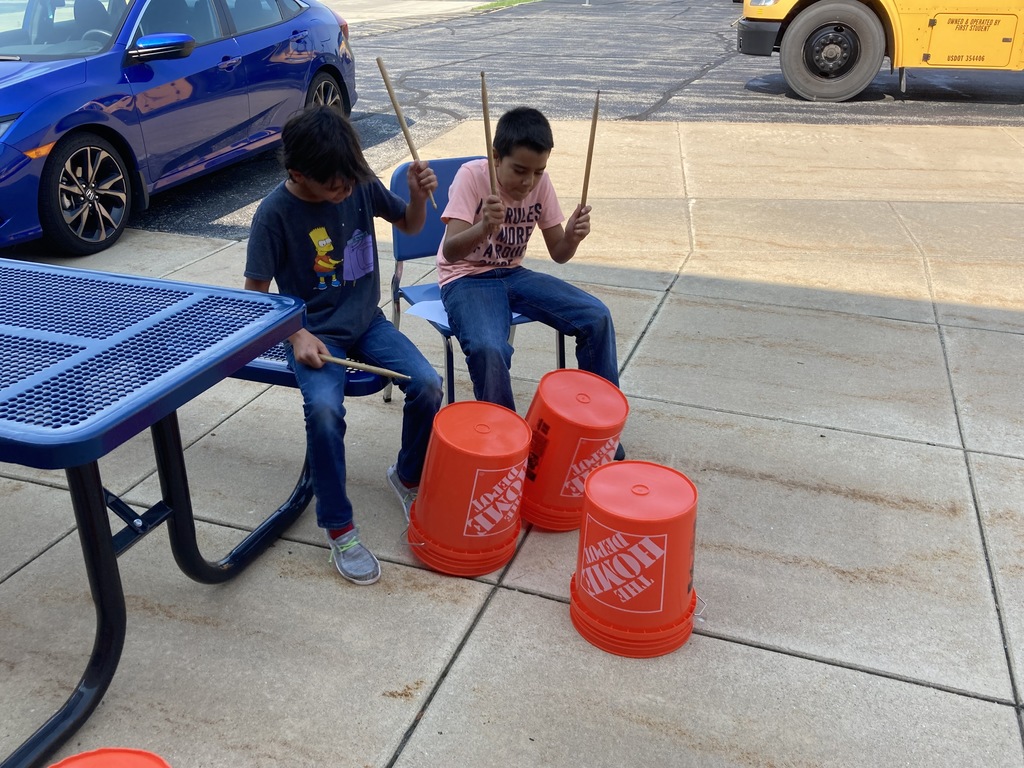 Today we started the PBL Junior High School Summer Camp. Summer Camp at PBL JH for registered students runs from July 12-16. Students in Summer Camp are taking Art, Games, STEM and Rhythm & Groove. Check out the pictures and it was great to see our students today.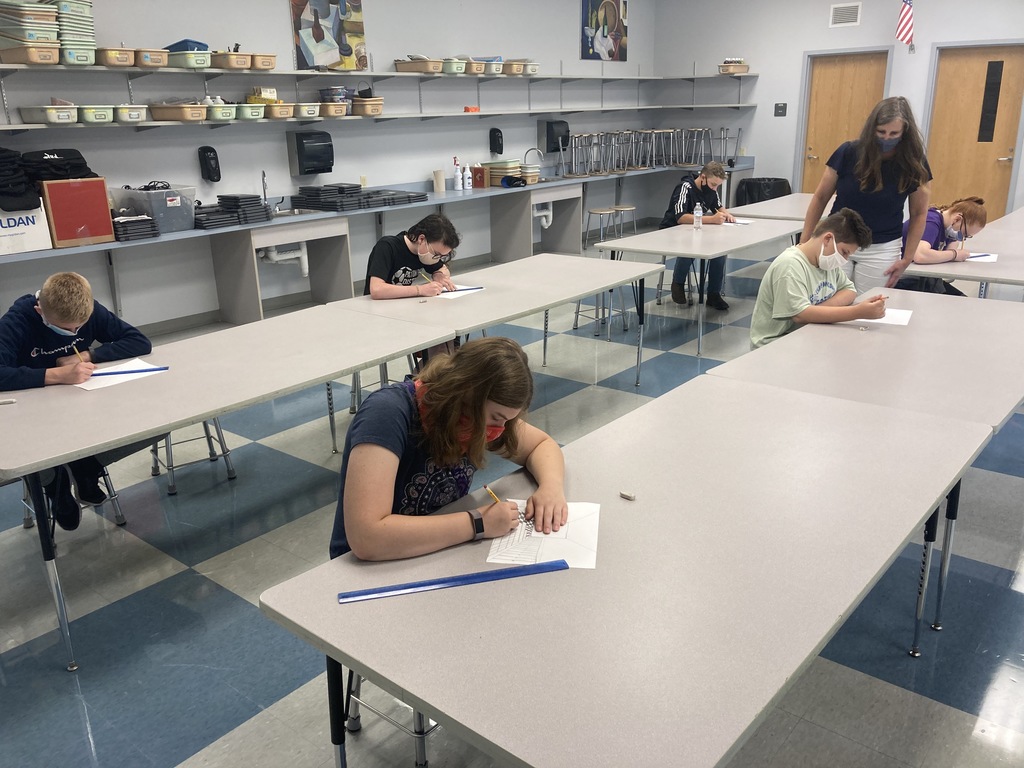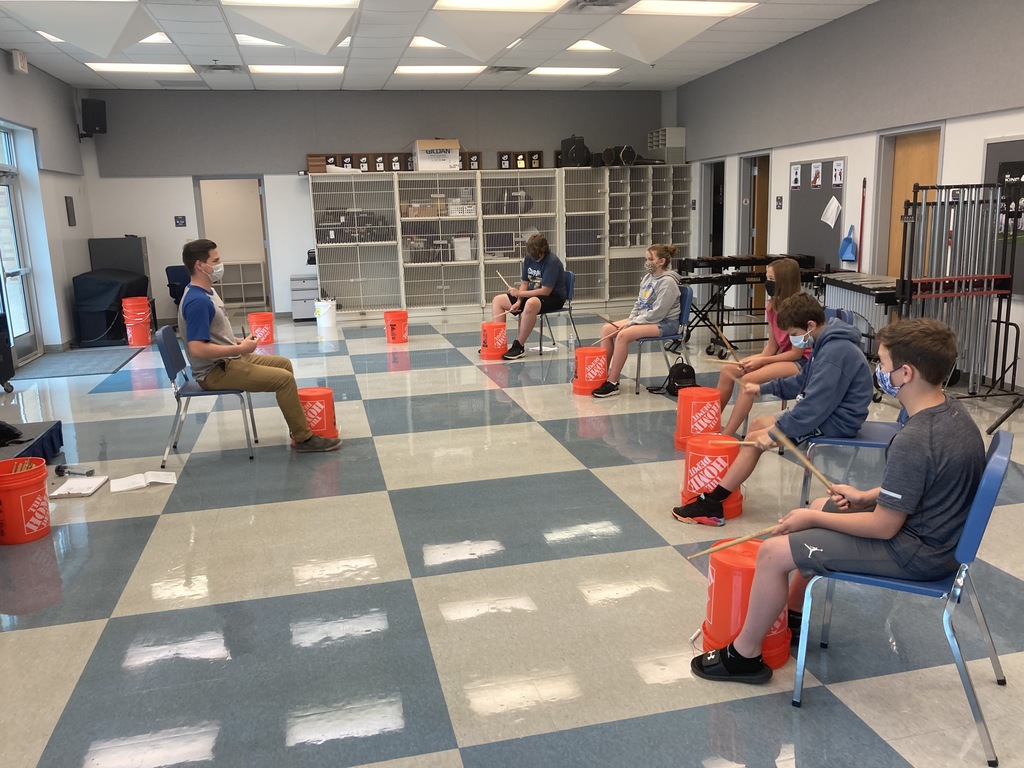 Just a reminder that tomorrow the PBL Junior High School Summer Camp begins for registered students. Camp will be from July 12th-July 16th (Monday-Friday from 8am-12pm). Students can be dropped off at the front of the JH and we will meet in the Commons Area to start our day.
Each month the junior high selects students from each grade level as students of the month. Students are selected by their teachers and it is an honor to receive this recognition. Overall, this is a great way to recognize students that are going above and beyond. Students that are selected are given a certificate, have their picture put in the hallway, on the website, & in local news media. Congratulations to the 6th-8th Grade May Students of the Month: 6th Grade: Hayden Williams & Maddison DeOrnellas 7th Grade: Hailey Birchall & Owen Bloom 8th Grade: Bryar Cosgrove & Destani McClatchey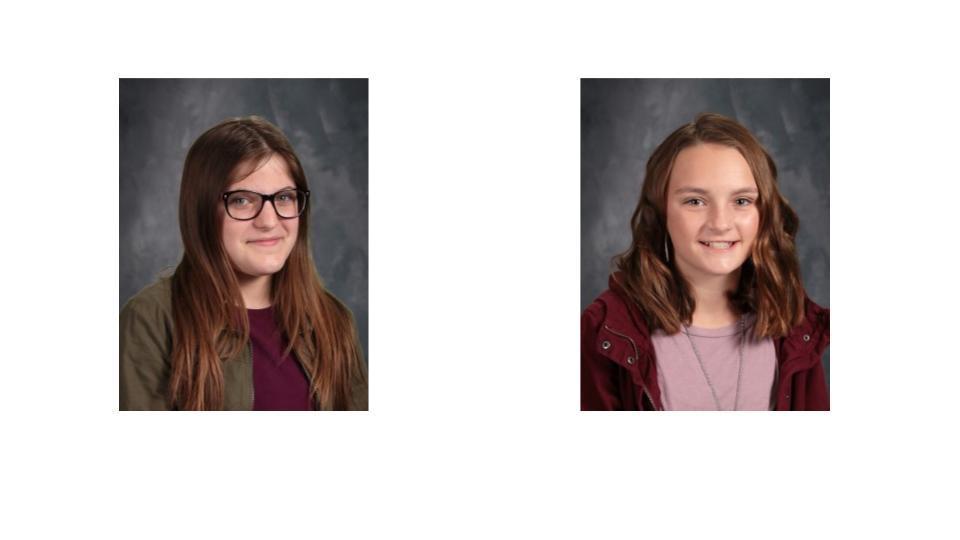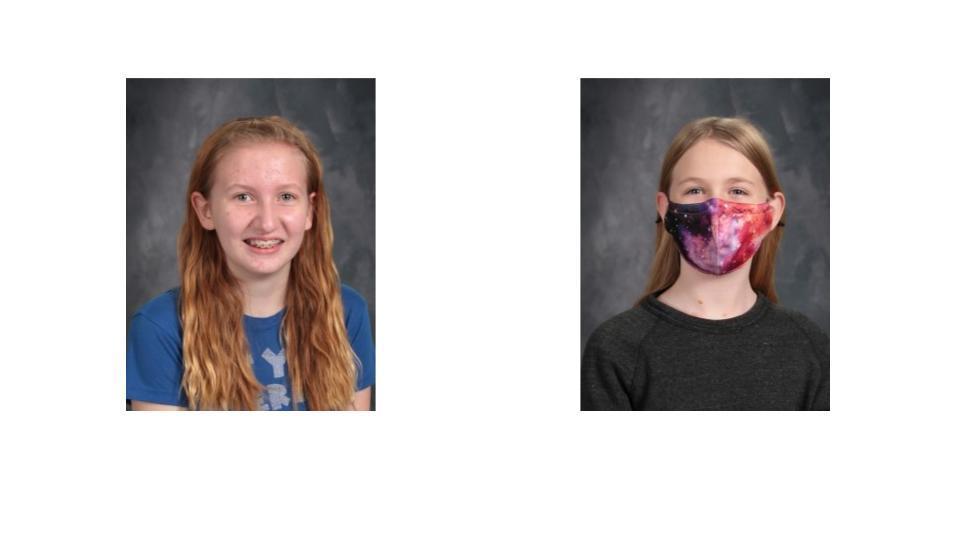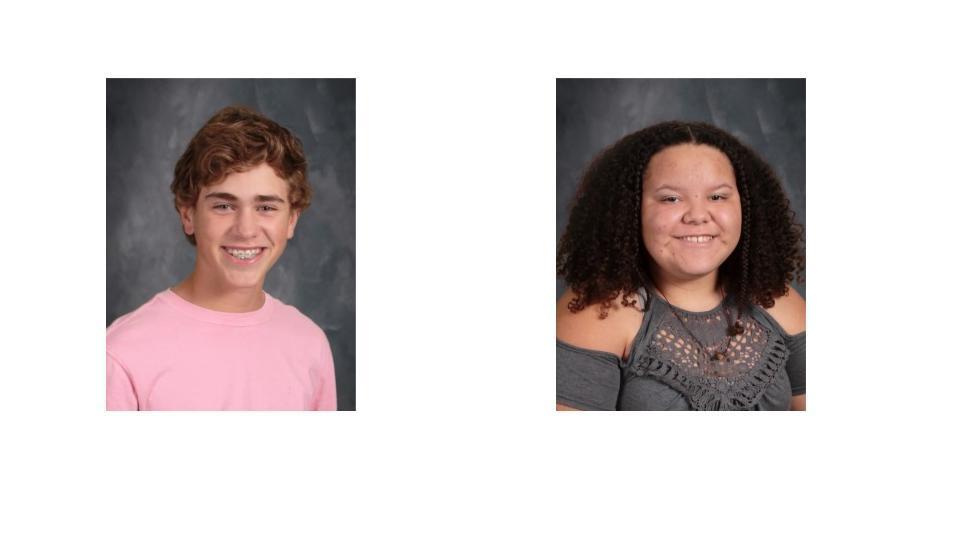 Below is the recorded presentation of the 8th Grade Recognition event that was held in the PBL Junior High School Gym today on Friday, May 21st at 9am. For viewing assistance when you click on the link below forward to 32:35 to start.
https://www.youtube.com/watch?v=OsCEI7RyXSU

Our 6th-8th grade band & chorus students recorded & performed their Spring Concert on Monday. The video of this performance will be posted for all to view on Monday, May 24th at 6pm. Mr. Coe & Ms. Mauck want to thank all their students for a great year & performance.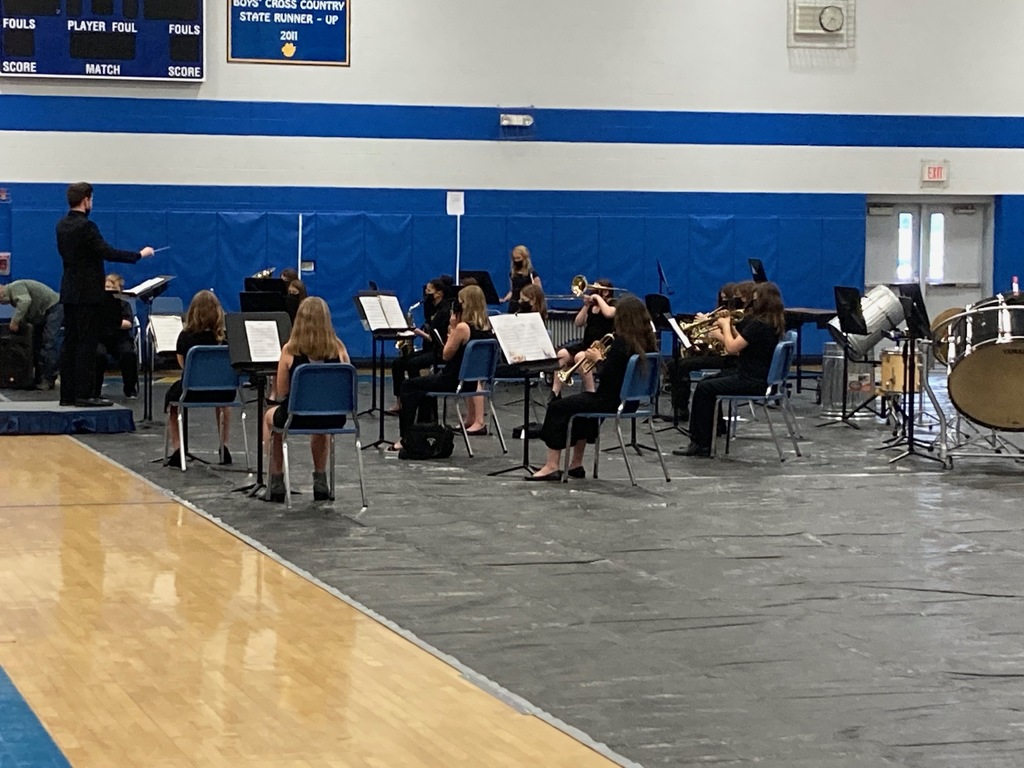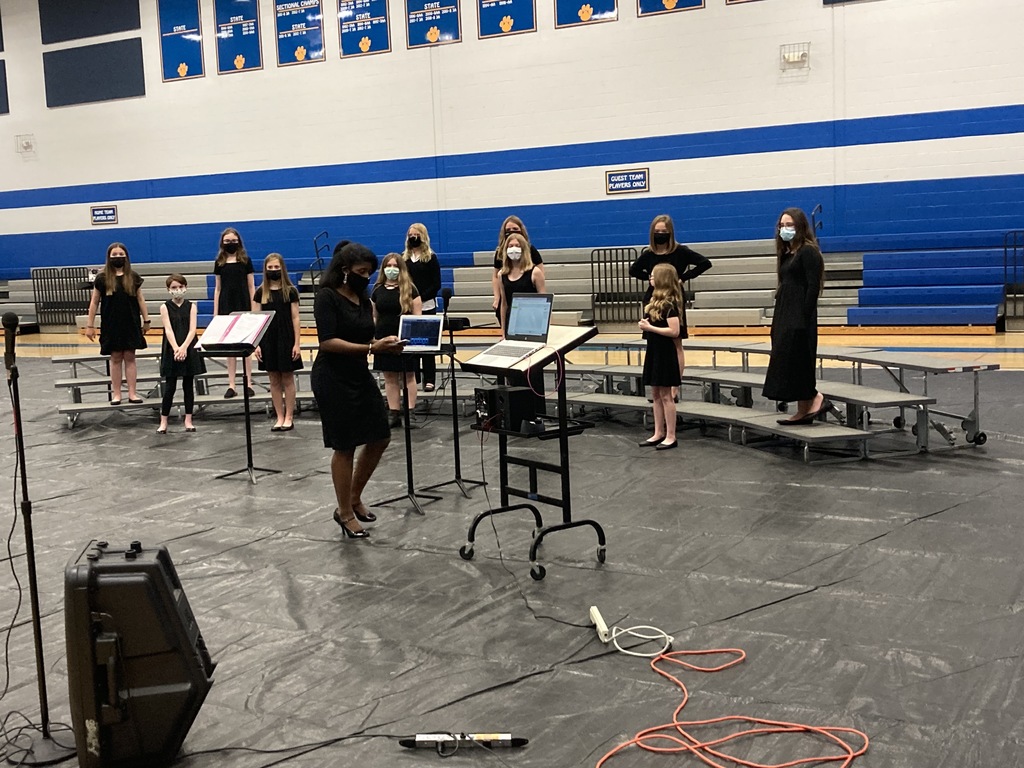 In honor of the last week of school, PBL JH Student Council is sponsoring dress up days for next week. The theme's for each day are listed below. Monday - USA Day Tuesday - Vacation & Tacky Tourist Day Wednesday - Neon & Tie-Dyed Day Thursday - Jersey Day Friday - PBL Day
Mrs. Pondel's 6th Grade Science students in Computer Science for Innovators & Makers had another visit from John Deere today. Eric Crawford is a Senior Software Developer at John Deere in Champaign, IL. Students had a chance to show off their final projects and designs.