PBL Meal pickup is underway. Don't forget to pick up your meals! 9-11am


Don't forget that food pickup will be available Thursday, 3-19 at the designated locations from 9-11am. If you have not signed up, you may do so at anytime by visiting the PBL website. You only need to sign up once to get all meals while schools are closed.
www.pblunit10.com



Food and volunteers are here. It's not too late, you can sign up anytime. This is a free service to ALL PBL students.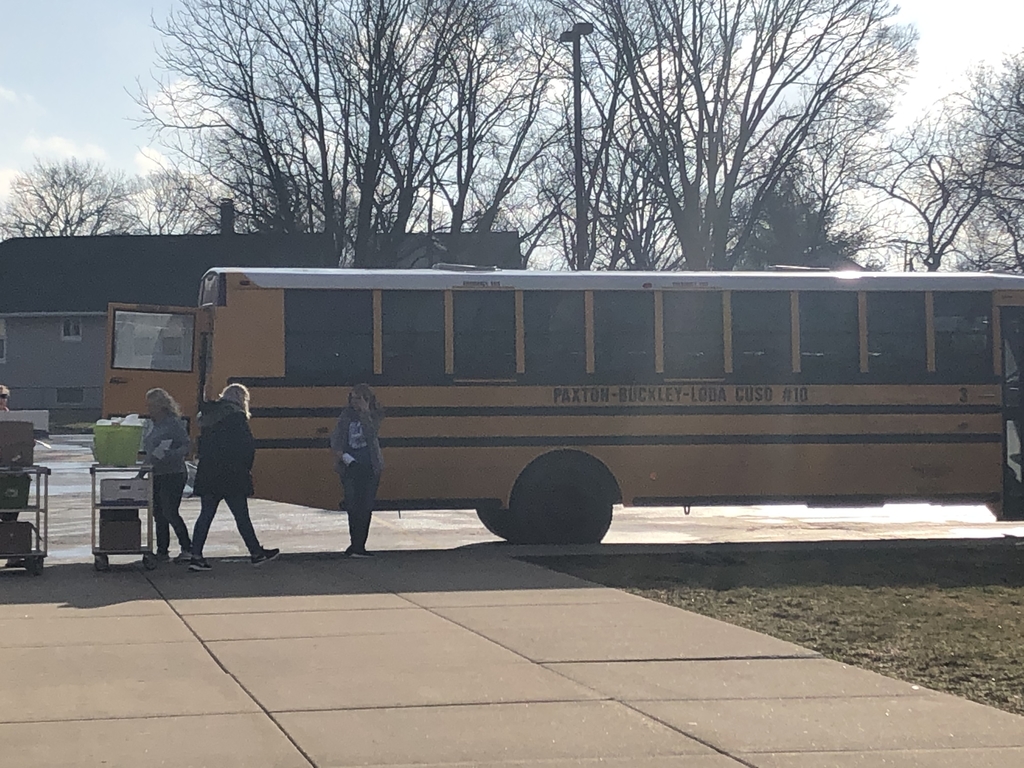 PBL Families, please make sure you read the important information regarding food service during the school closure and continue to monitor e-mail, as well as the PBL app, website, and social media for updates. #@news_gazette #@wcia3 #@ROESchoolWorks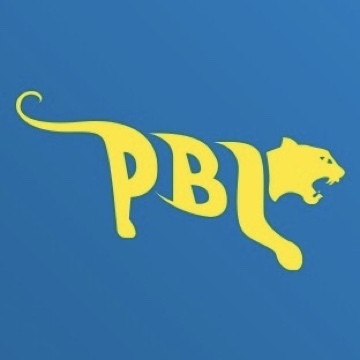 Important Announcement -PBL


Governor Pritzker has announced that all schools will be out of session beginning Tuesday, 3-17 returning Monday, 3-30, 2020. PBL will send home information on Monday, 3-16 detailing the plans for the closure. Monday, 3-16 is a full attendance day for both staff and students




It's Rube Goldberg time in Mr. Johnson's 8th grade science class.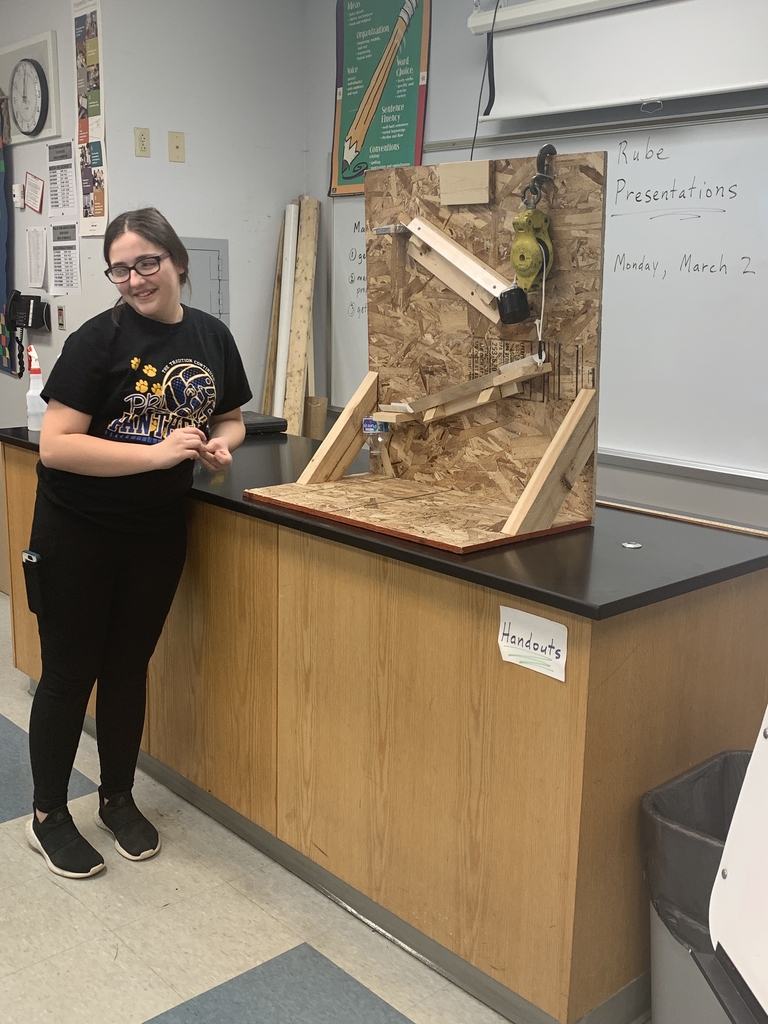 Congratulations Panthers!! Great Job PBL Cheer and Blue Crew!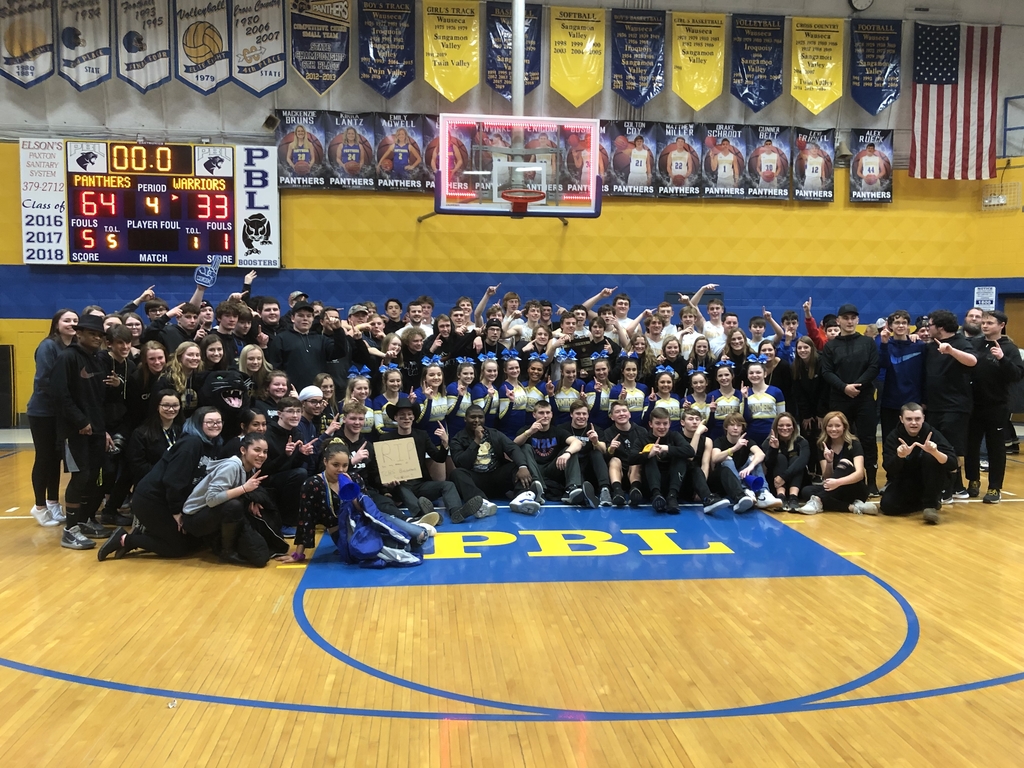 It's a packed house for the regional championship! Let's do this Panthers!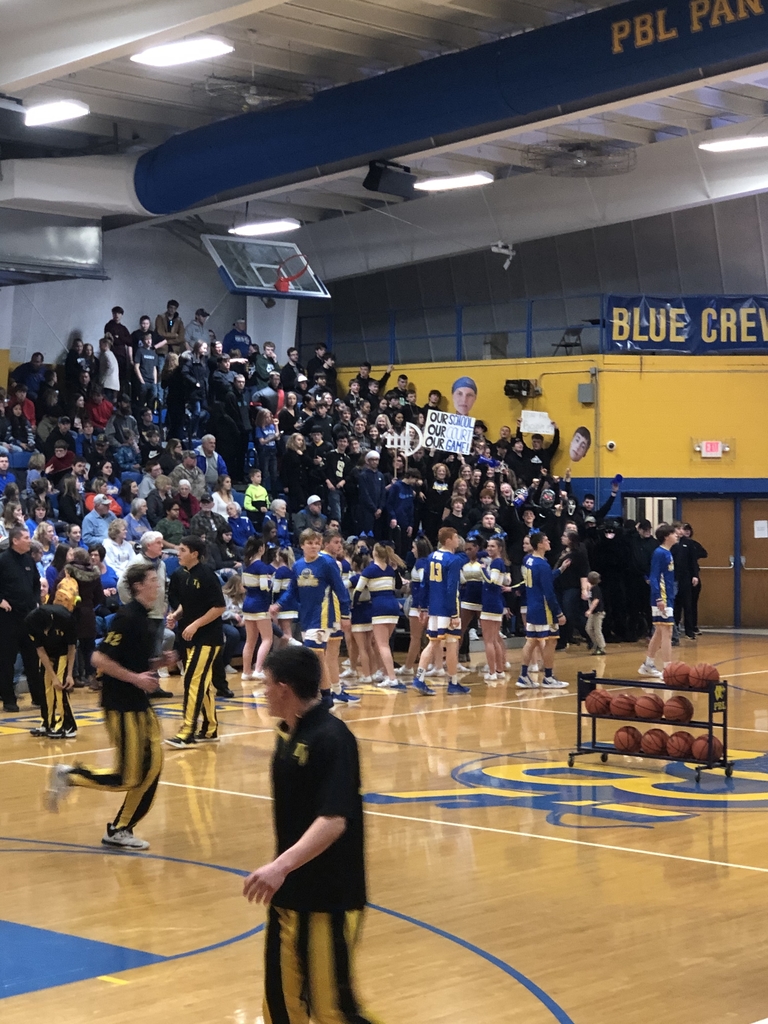 PBL is canceling all practices for Wednesday morning, February 26, 2020.
Parkland College has a professional development day on Thursday, February 27 so if your student attends any classes at Parkland they are cancelled on Thursday.

Skyward is undergoing a scheduled upgrade from 6PM on Friday, February 21st thru Sunday morning. Have a great weekend Panthers!