Thanks for coming out and supporting our athletes and band members at the Pork Chop Kick Off.

I want to wish all PBL athletes, coaches and the Panther Regiment the best this Fall. GO PANTHERS!

Save the date. Registration is August 20!

High School athletes should complete the online High School Athletic Registration. Visit:
https://pblpanthers.8to18.com/
-click on- Registration tab to begin the process. GO PANTHERS!

Exciting things are coming to PBL!

💙💛Clara Peterson Respect Winners for the Week of May 13💛💙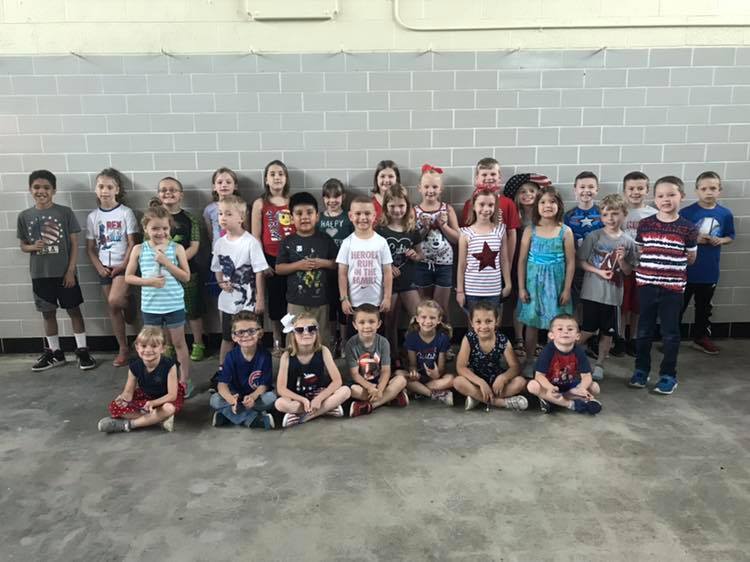 🎉 Congratulations to Xavier Nohmer! Clara Peterson Perfect Attendance Champion for the 2018-2019 school year! 🏆