We need your input! Please take a minute to complete the 5 Essentials Parent Survey. The information will help us determine strengths and areas where we can improve. Thank You!
https://survey.5-essentials.org/illinois/

@PBL_FOOTBALL You made us all proud! Thanks for a great season! @PBL_AD

PBL is canceling all extracurricular activities and practices today and tomorrow morning. Drive safe Panthers!

The PBL Band will host a Veterans Day program at PBL High School in the gym beginning at 10:30 AM tomorrow. PBL FFA will host a light breakfast for Veterans and their guests at 9:30 AM in the JH/SR High Commons. We hope you can join us.

PBL Panthers are going to the quarterfinals. Congratulations to our players and coaches. Go Panthers!

The PBL Panther football game against Farmington will start at 5:45 instead 5.

@PBL_FOOTBALL @PBL_AD @dfranckey @pblcheer @pblbluecrew Hey Panthers let's support Ryder James @ 10 on Saturday at State and then make our way to Farmington for Panther Football @ 5. GO PANTHERS!

School will dismiss early on Wednesday and Thursday this week. 2:20 at CP, 2:25 at PBLHS and 2:30 at PBLJH. Parent teacher conferences begin at 3:30 both days. There will be no school on Friday.

PBL Playoff Football

This Saturday at 2 pm provides another opportunity to come out and watch PBL Football, Cheer, and the Panther Regiment at our home playoff football game. Lets Go @pblbluecrew! Also, Boys' Cross travels to Effingham for the Sectional beginning at 11. GO PANTHERS!

I want to thank all of our parents for their continuous support for their children. We are all proud of our band, cheer, cross, golf, volleyball and football Seniors. #seniornight #GoPanthers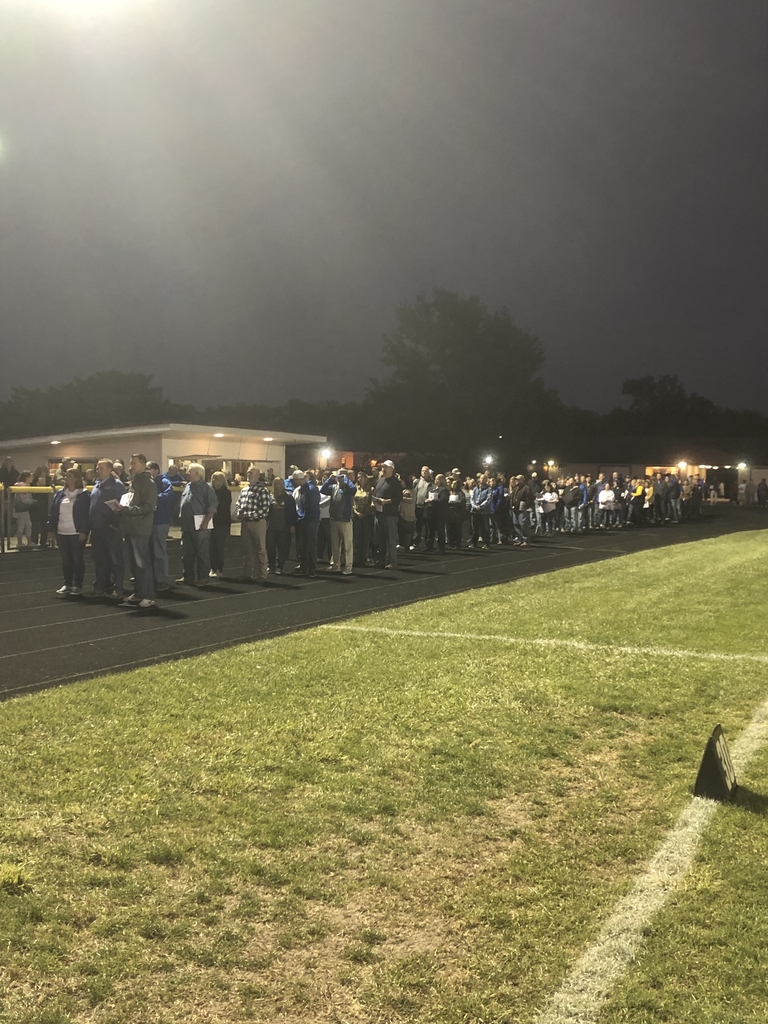 Check out the PBL Facebook page to see a video tutorial on our new mobile app.


Today is National Custodial Workers Recognition Day! PBL thanks each of our outstanding custodians for all your hard work and dedication! We appreciate you!

Thanks Blue Crew for cheering the Panthers on to a Homecoming Victory!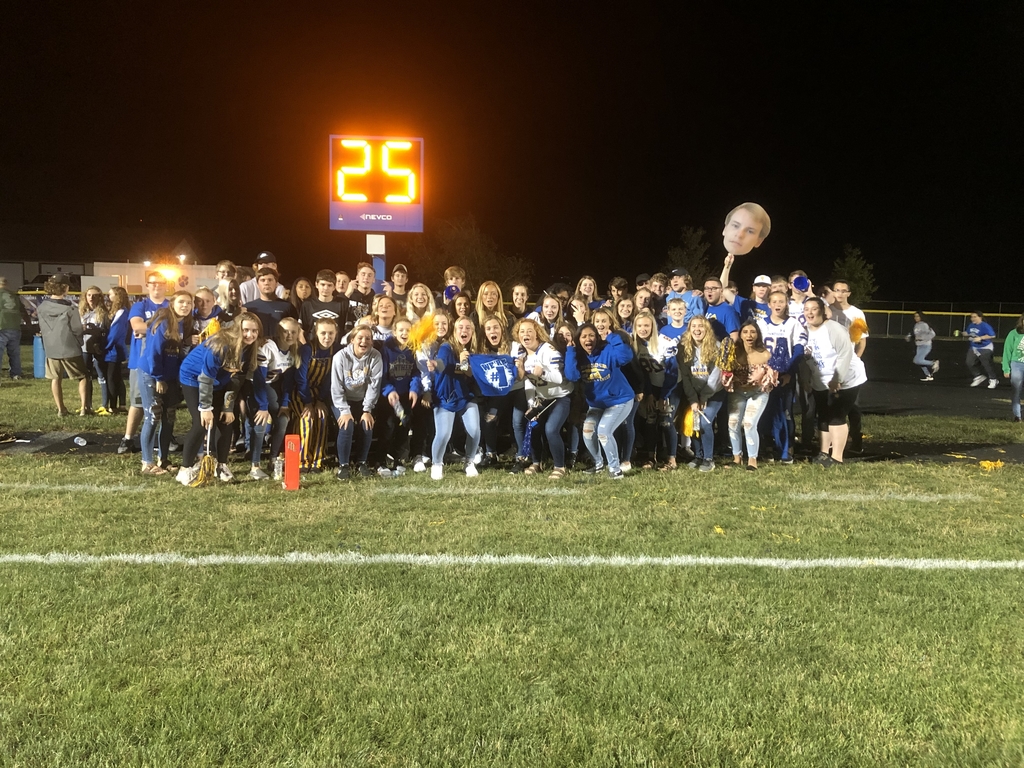 Tonight's football game will start at 6 pm due to the potential storms later this evening. All events will be bumped up 1 hour. Spread the word & see everyone tonight at Zimmerman Field! #PantherPride

2019 HOF inductee Kendra Smiley spoke to PBL HS students about setting a goal and how to attain it.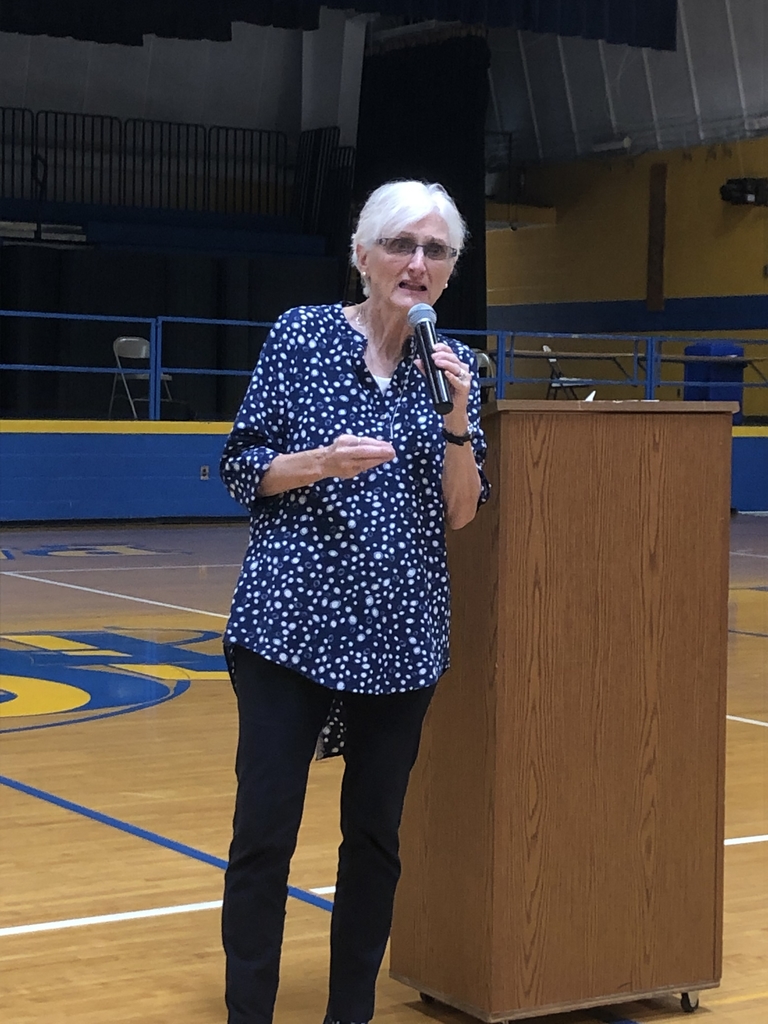 You are invited to the Clara Peterson open house this Saturday from 10 to Noon. Please see pblunit10.com for more information. Go Panthers!

Have you downloaded the PBL App yet??


This is a reminder about early dismissal today. Clara Pete at 2:20, HS at 2:25 and JH at 2:30.